A retreat, in a whole new way.
A journey, a festival, an embodiment of today under the sun, within the surf and on the Caribbean sand.
2019 marks the third annual Tmrw.Tday Culture Festival in Negril, Jamaica where the experience includes yoga, nature, music and paddle boarding along the famed 7 mile beach.
Katie and I have teamed up again to teach SUP Yoga and we couldn't be more thrilled to immerse in the work to raise thumbs to the vibrations of the island and the spirit of the festival community.
Enter "SUP" in promo code at check out for a discount!
Tulum, Mexico. 1-30-18 to 2-3-18.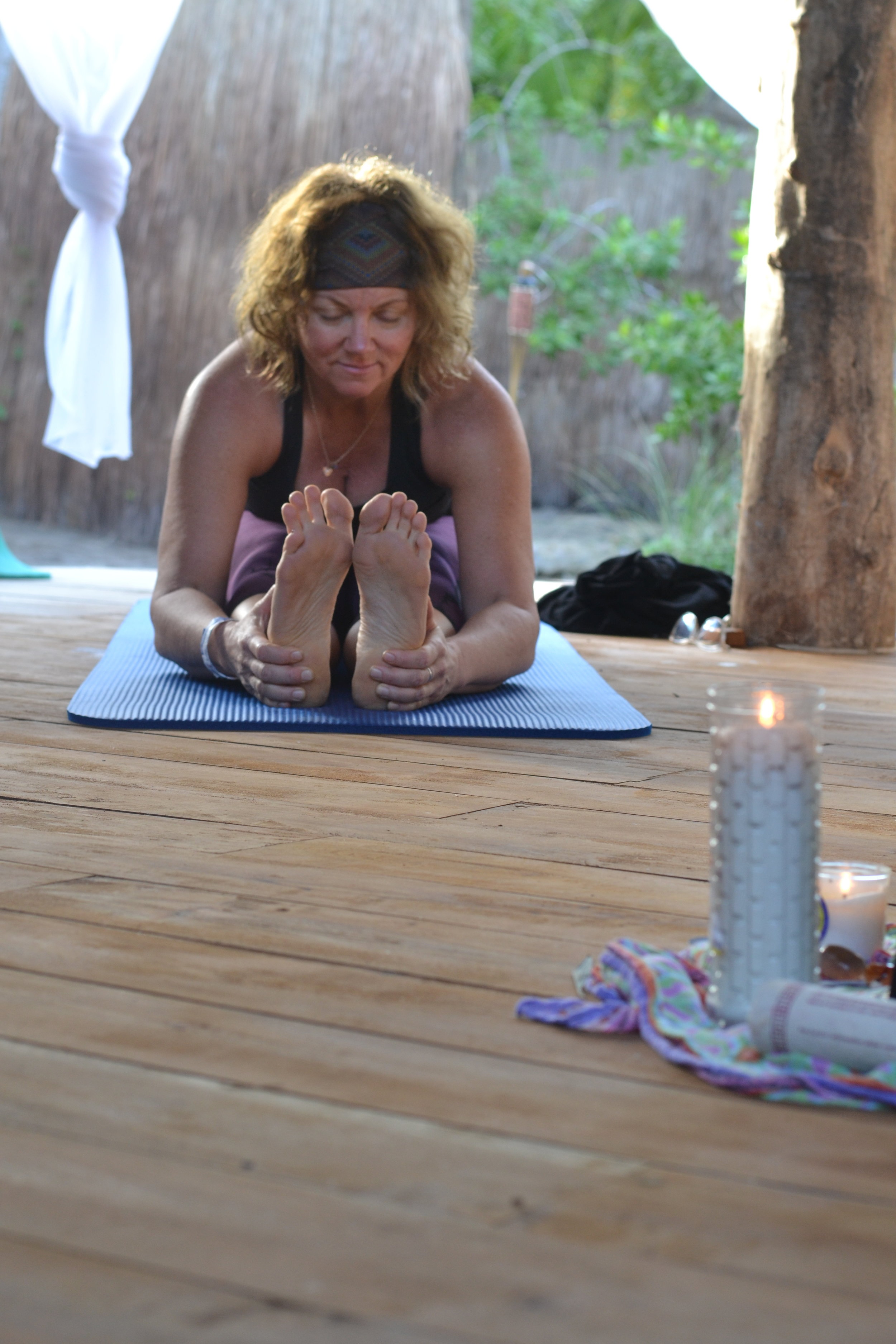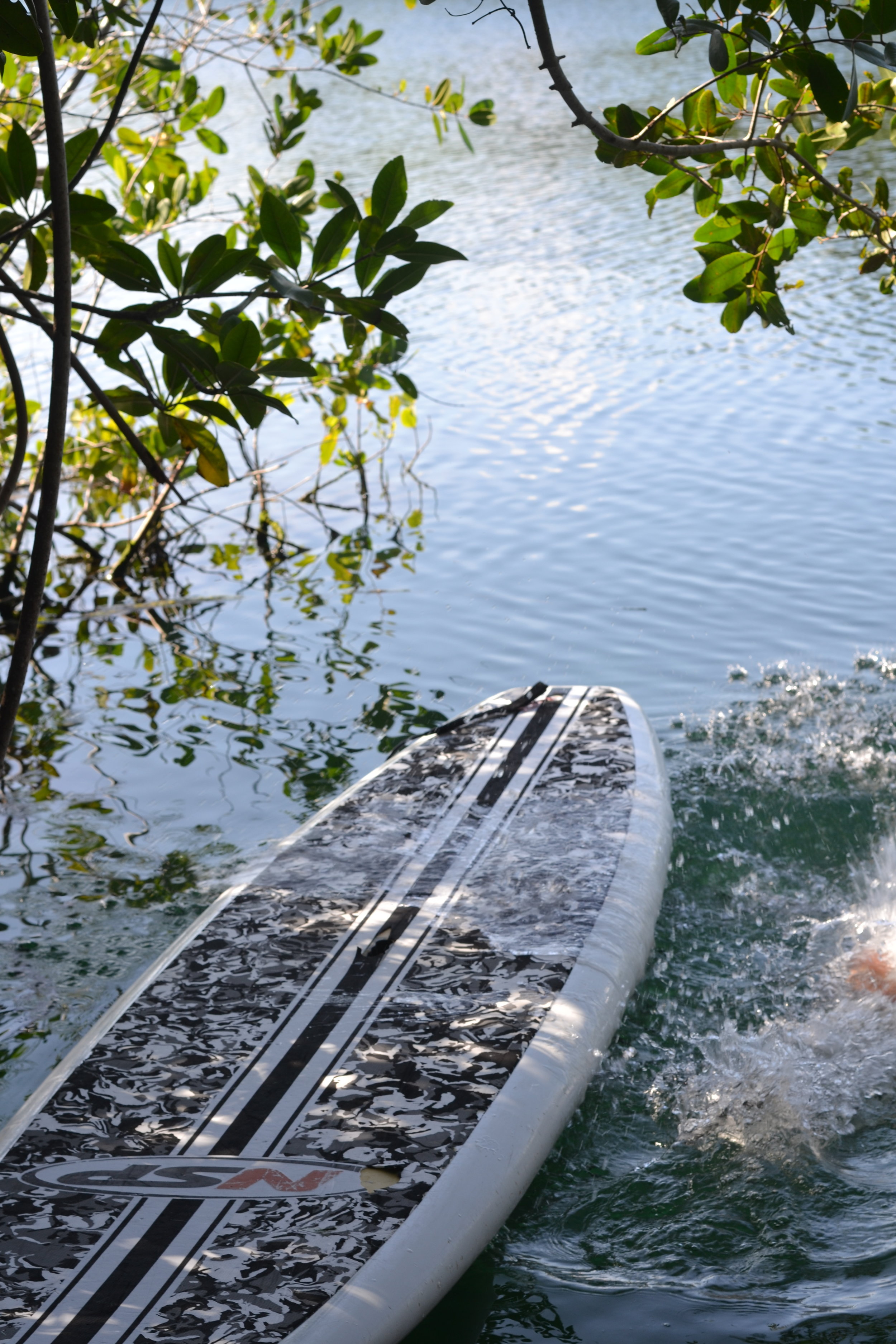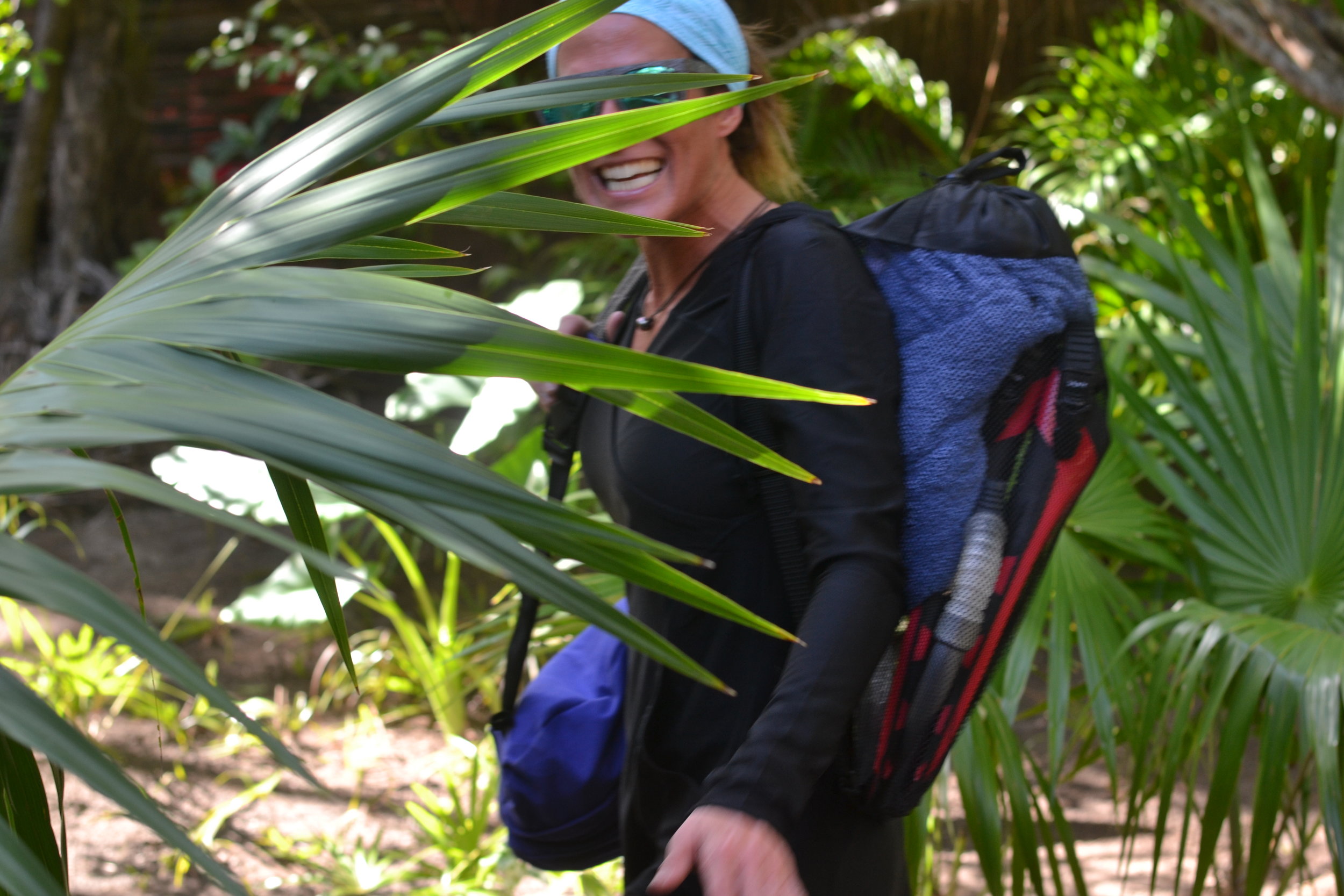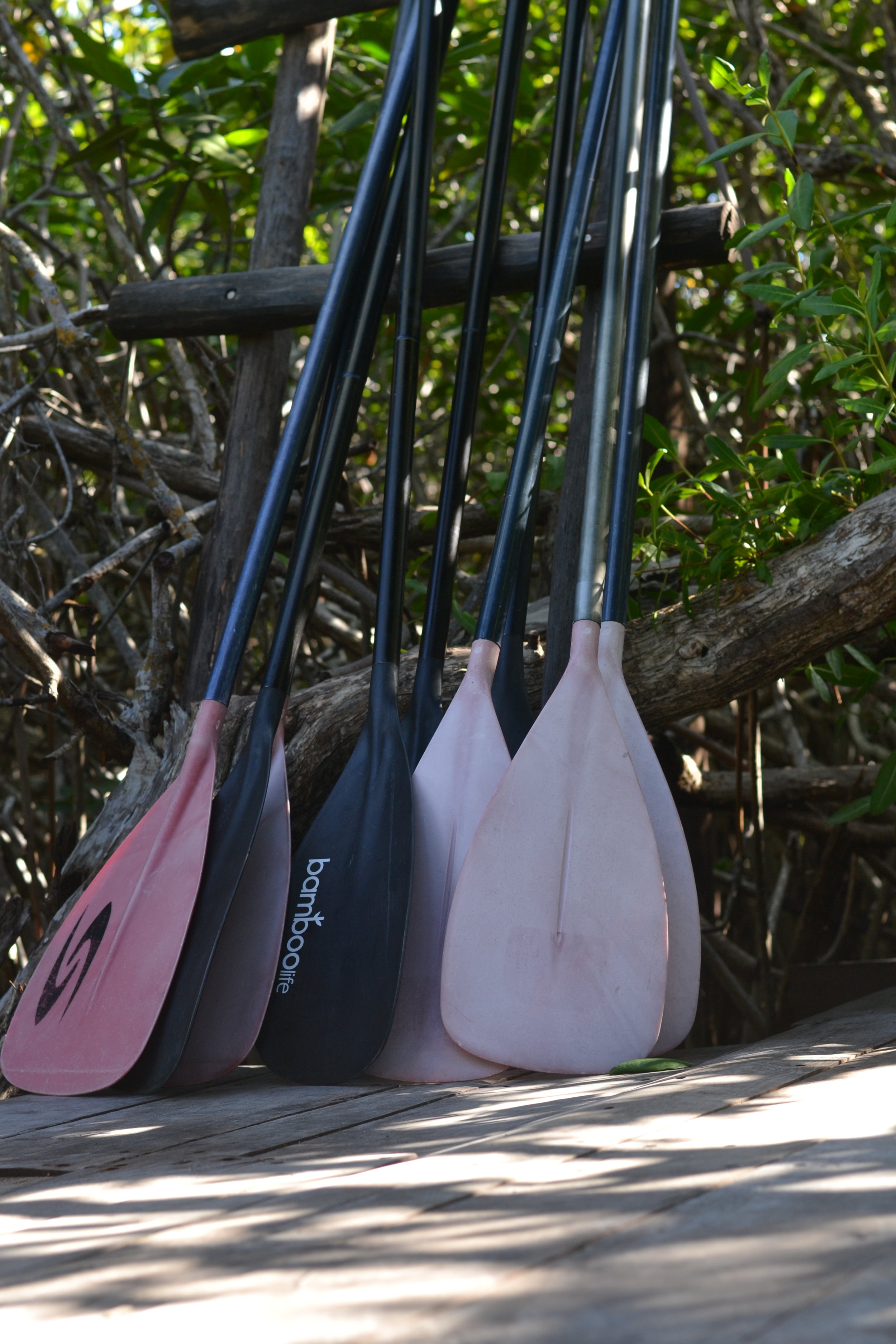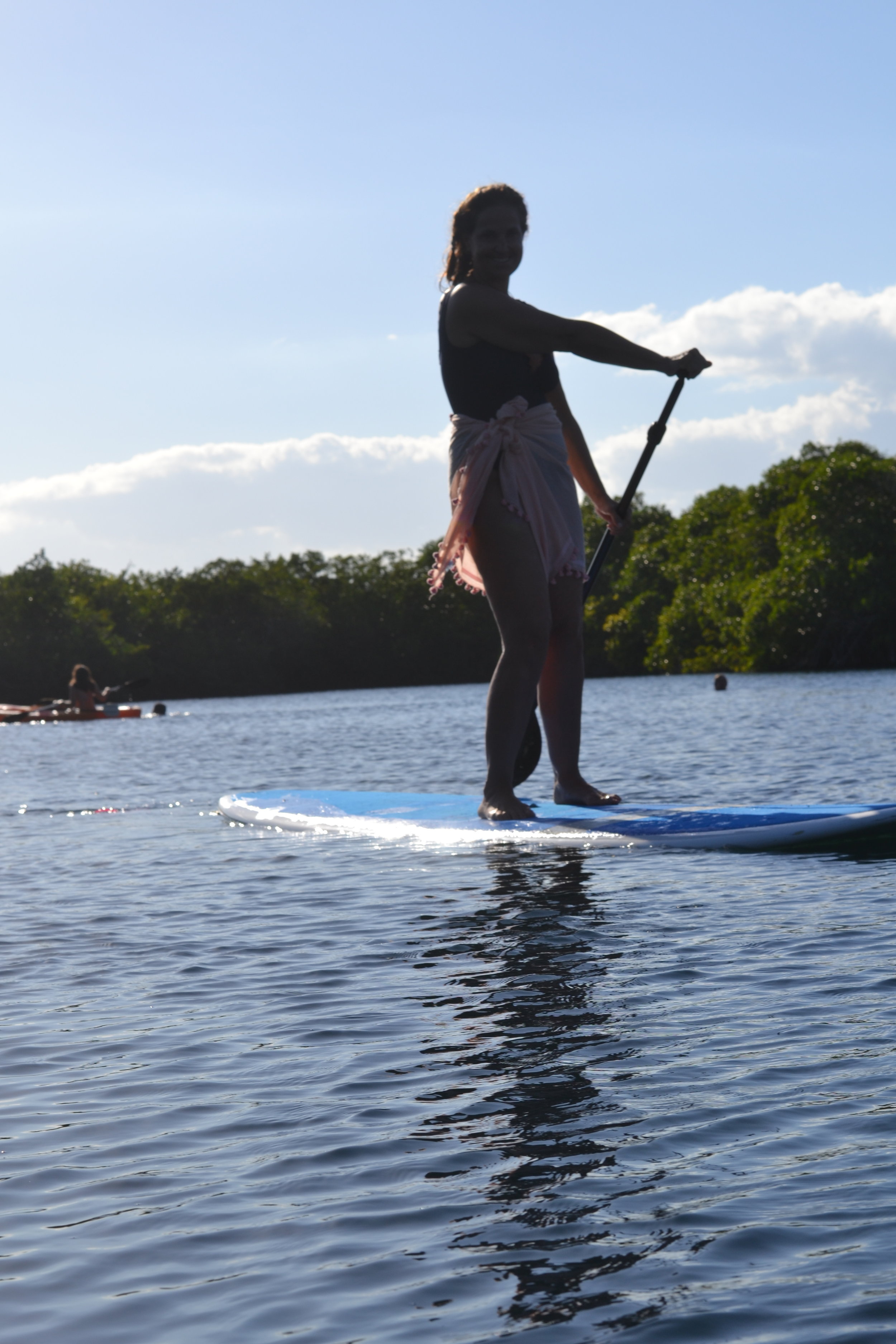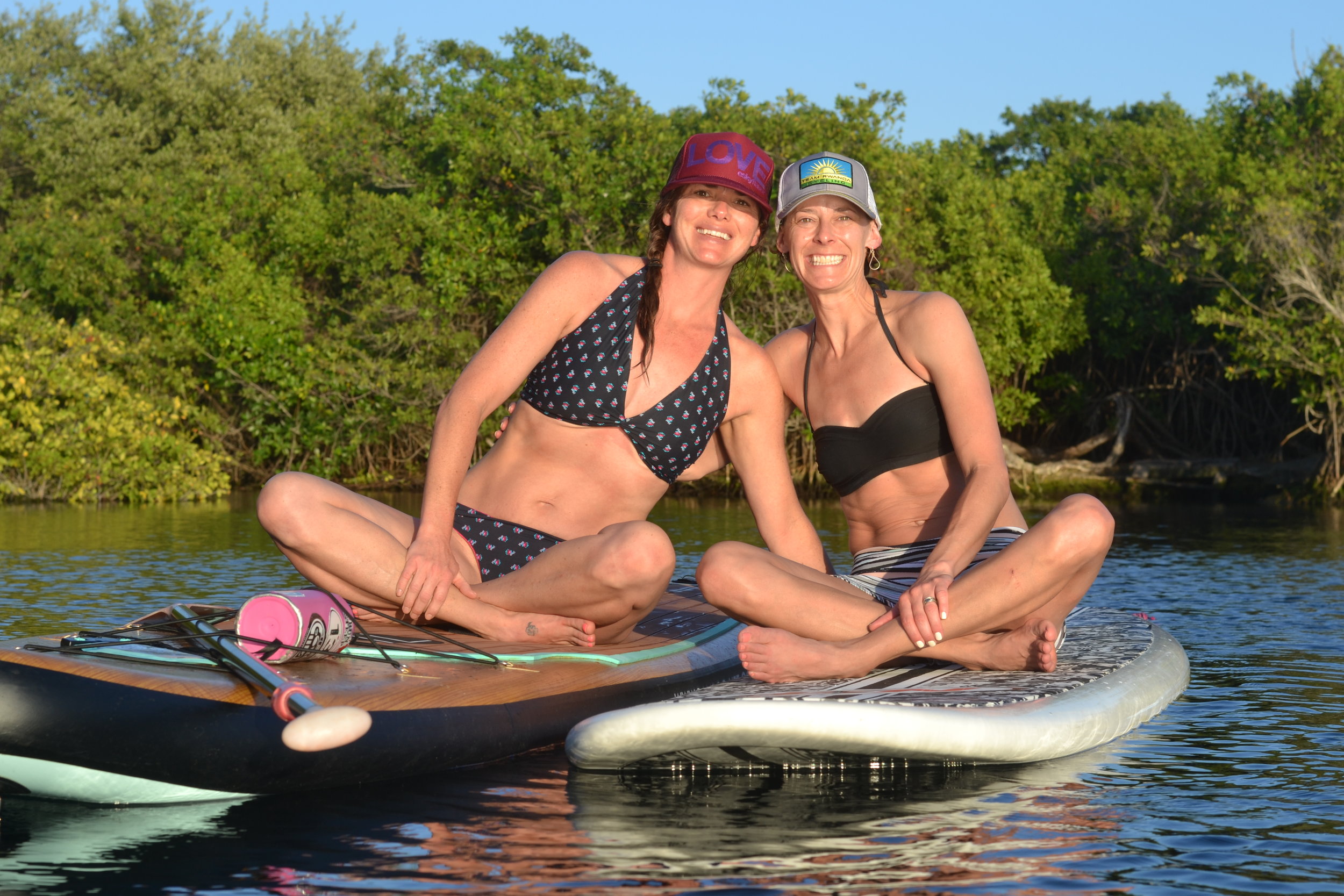 PAST RETREAT
Bitter End Yacht Club. Virgin Gorda, BVI. 1-31-17 to 2-5-17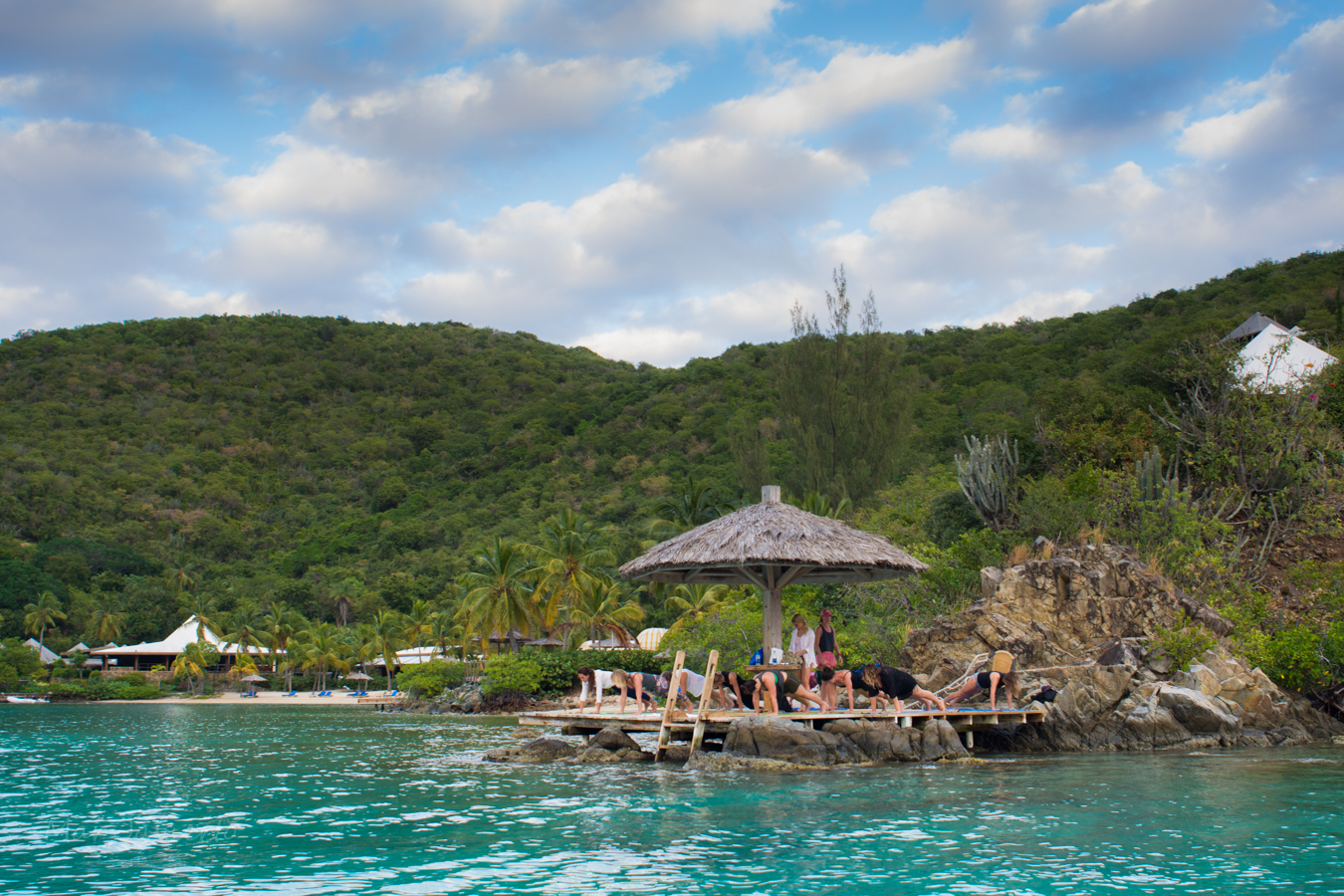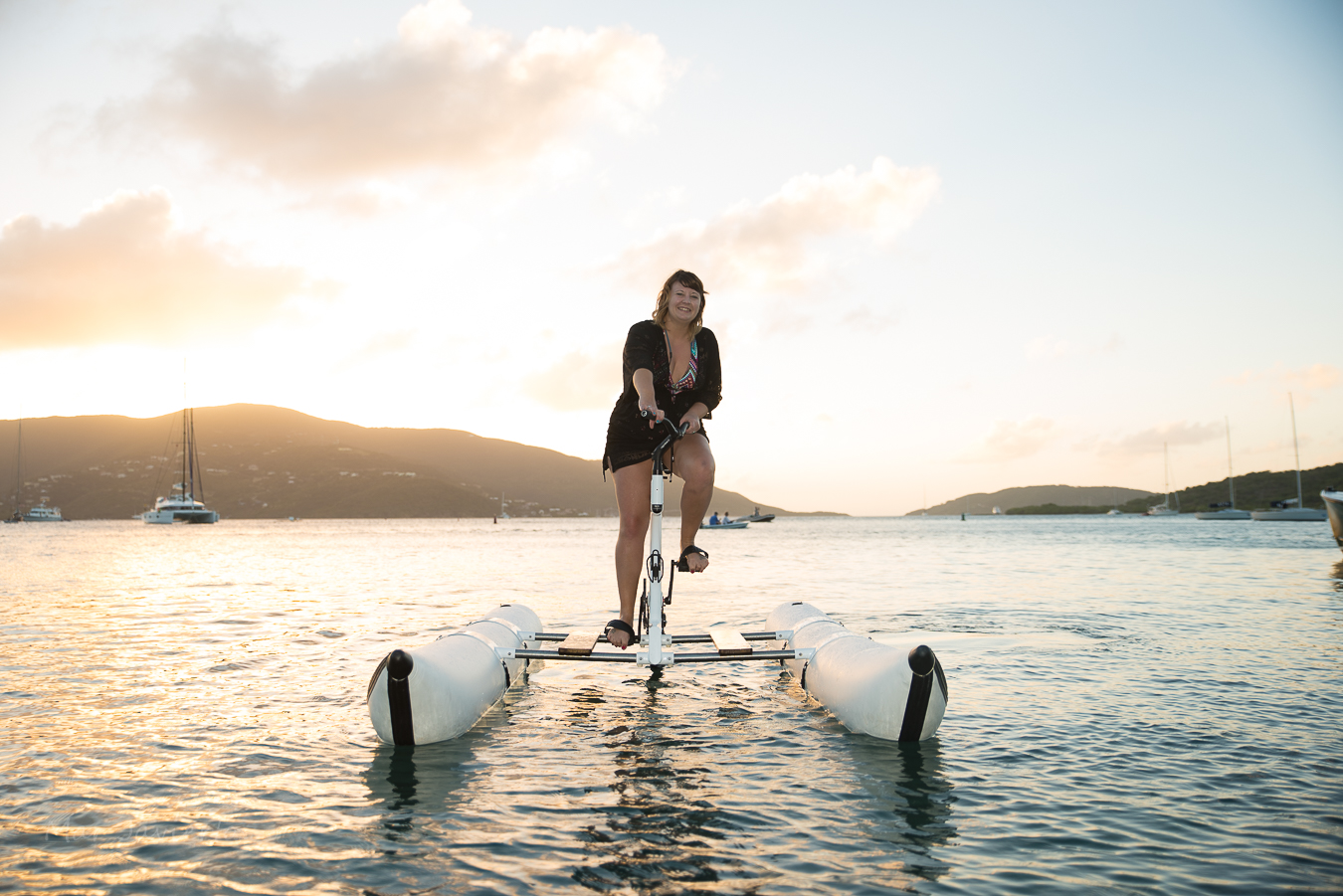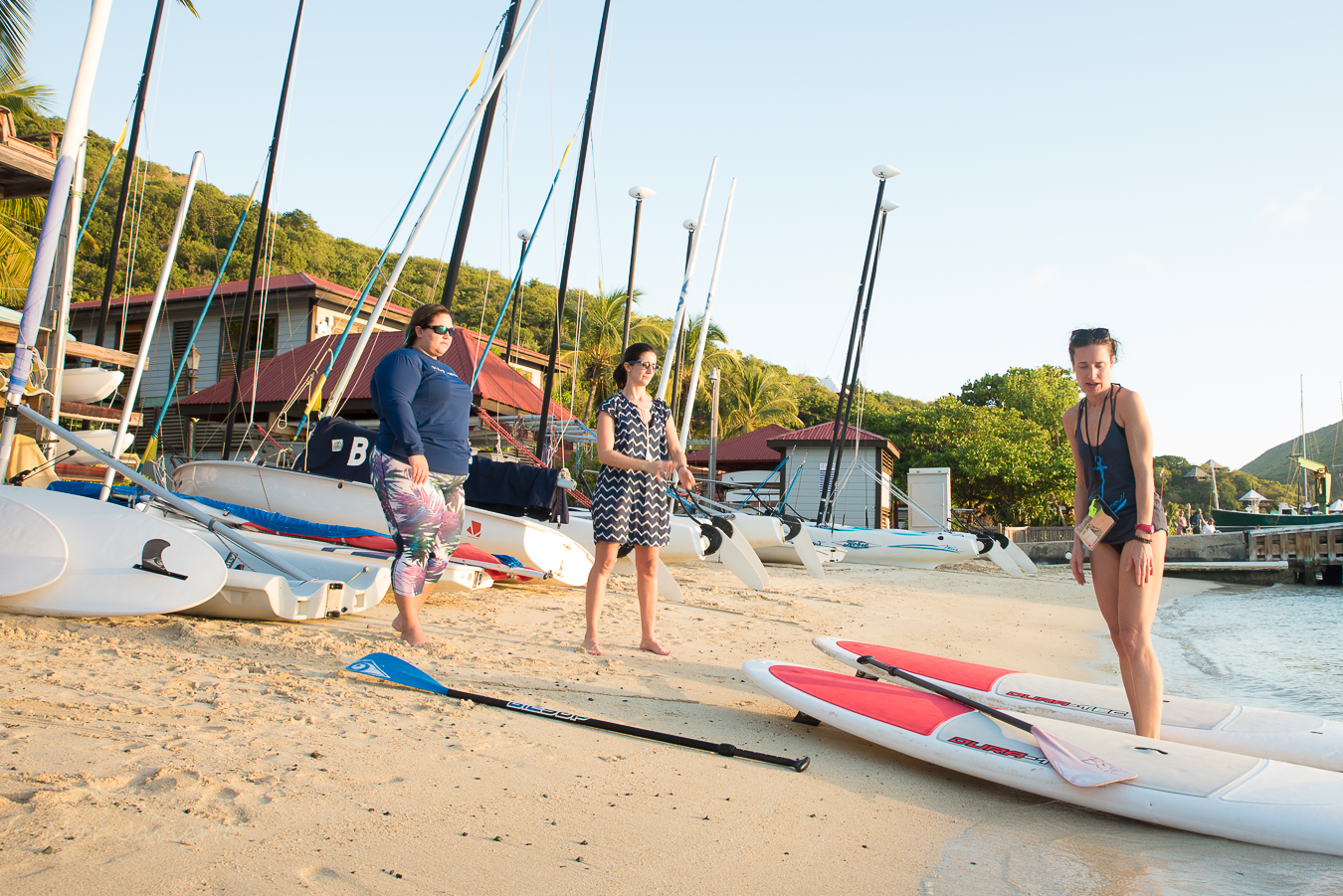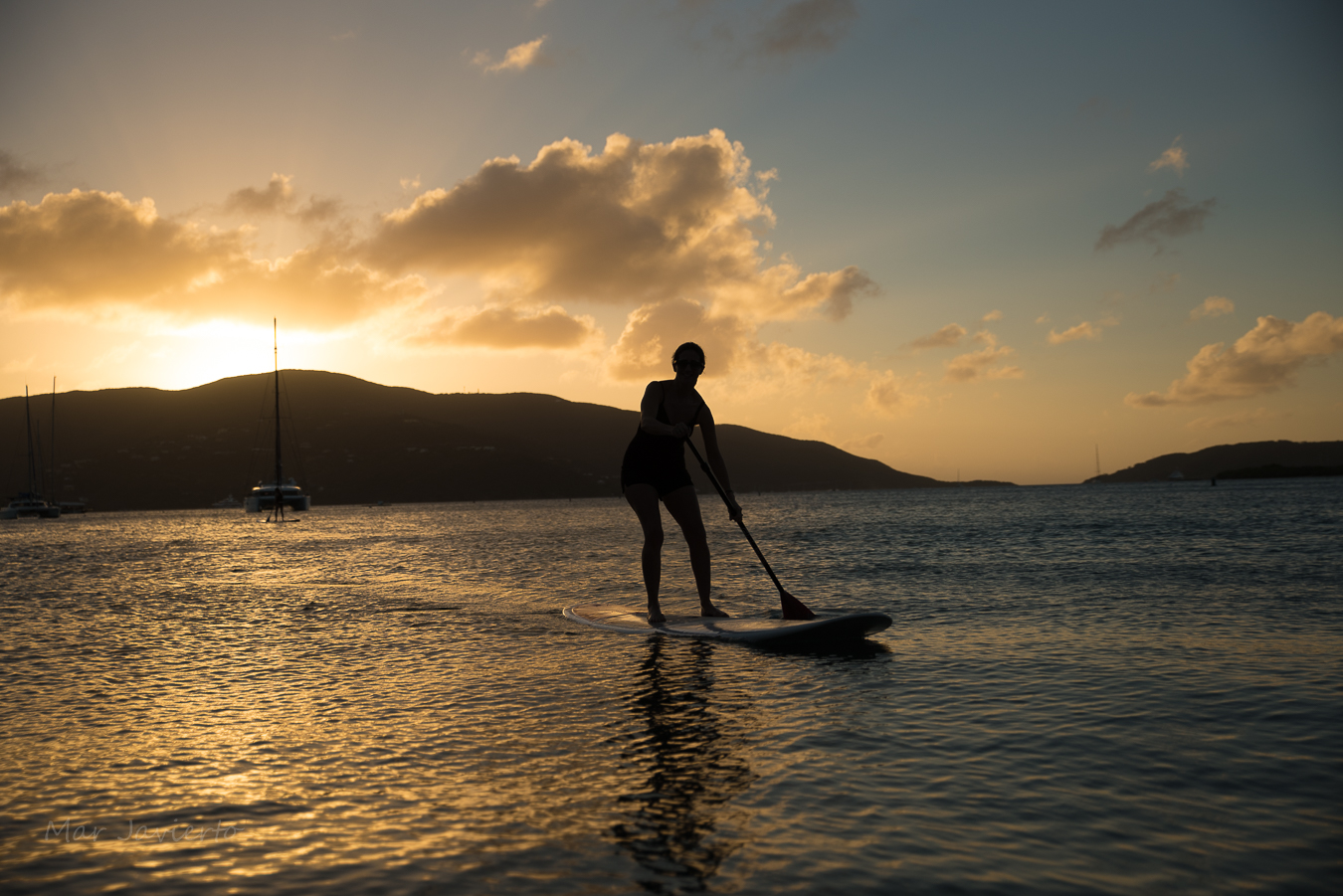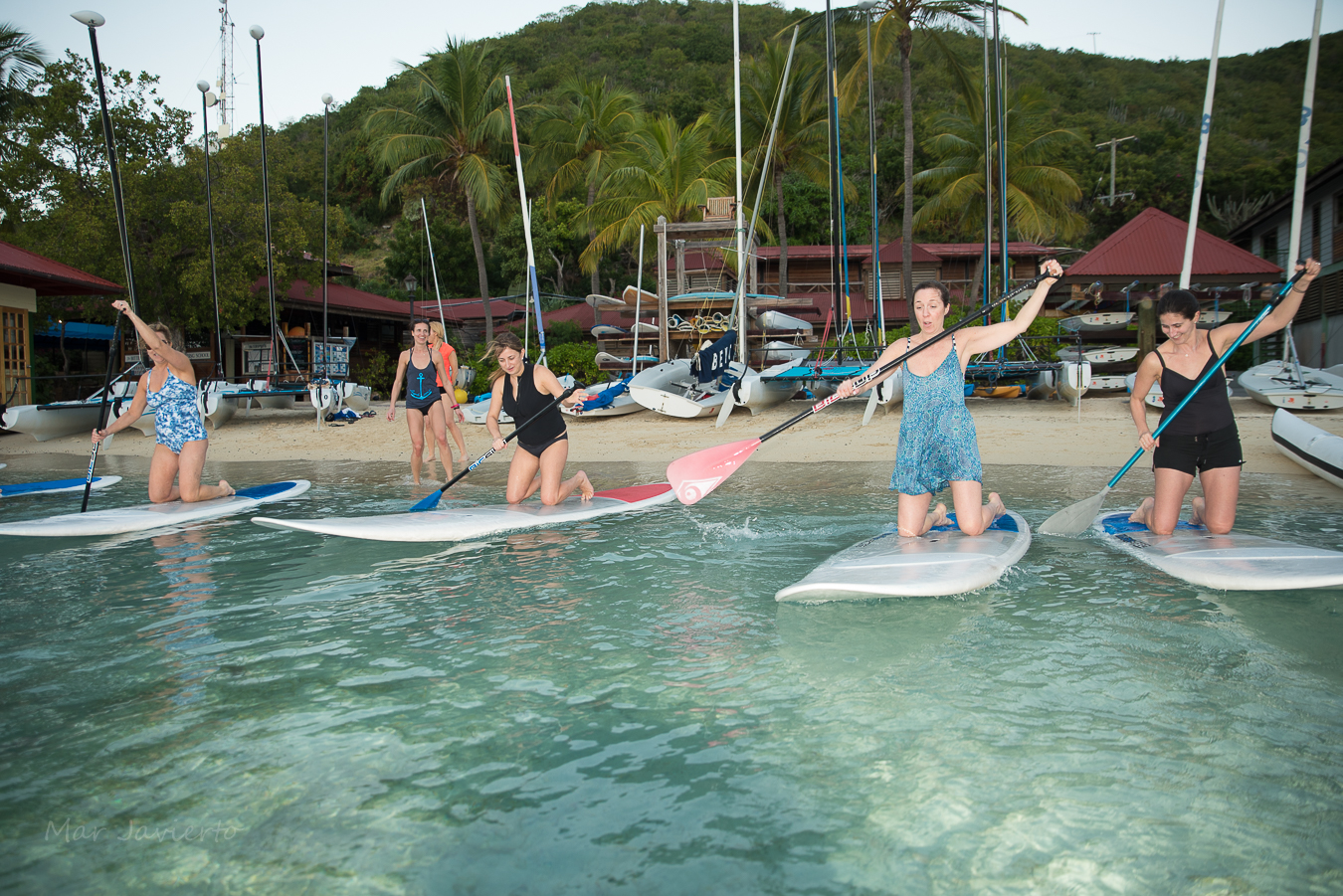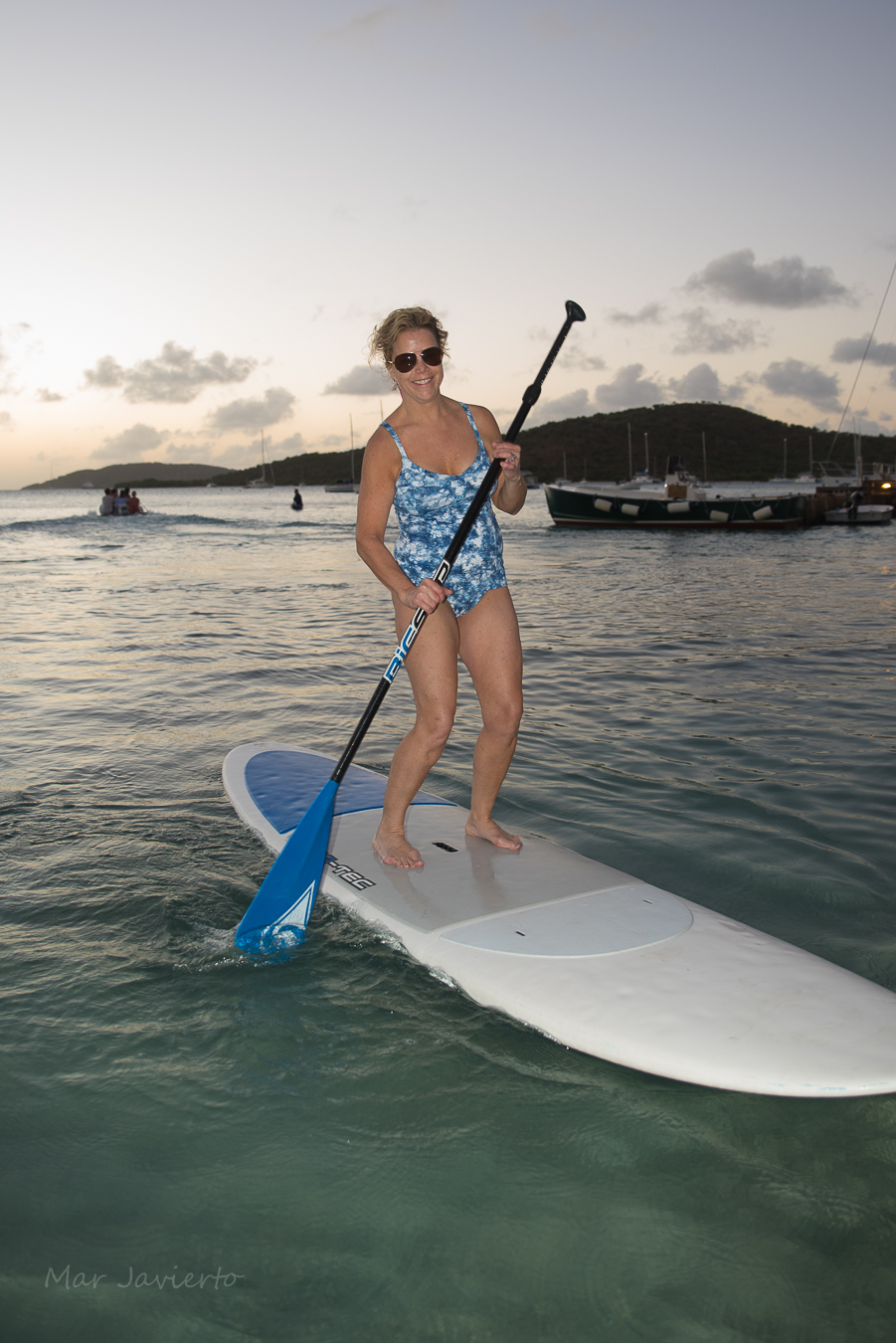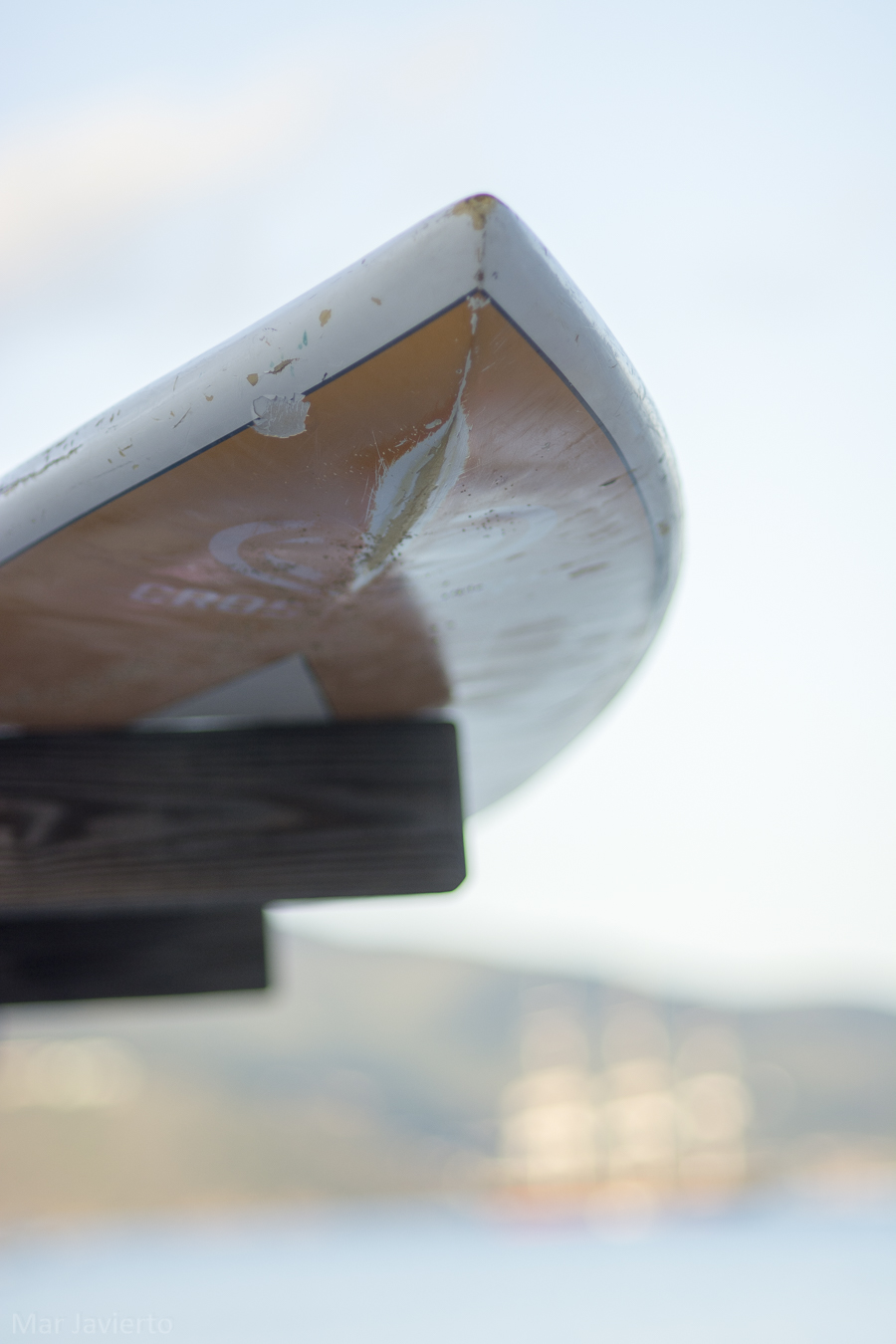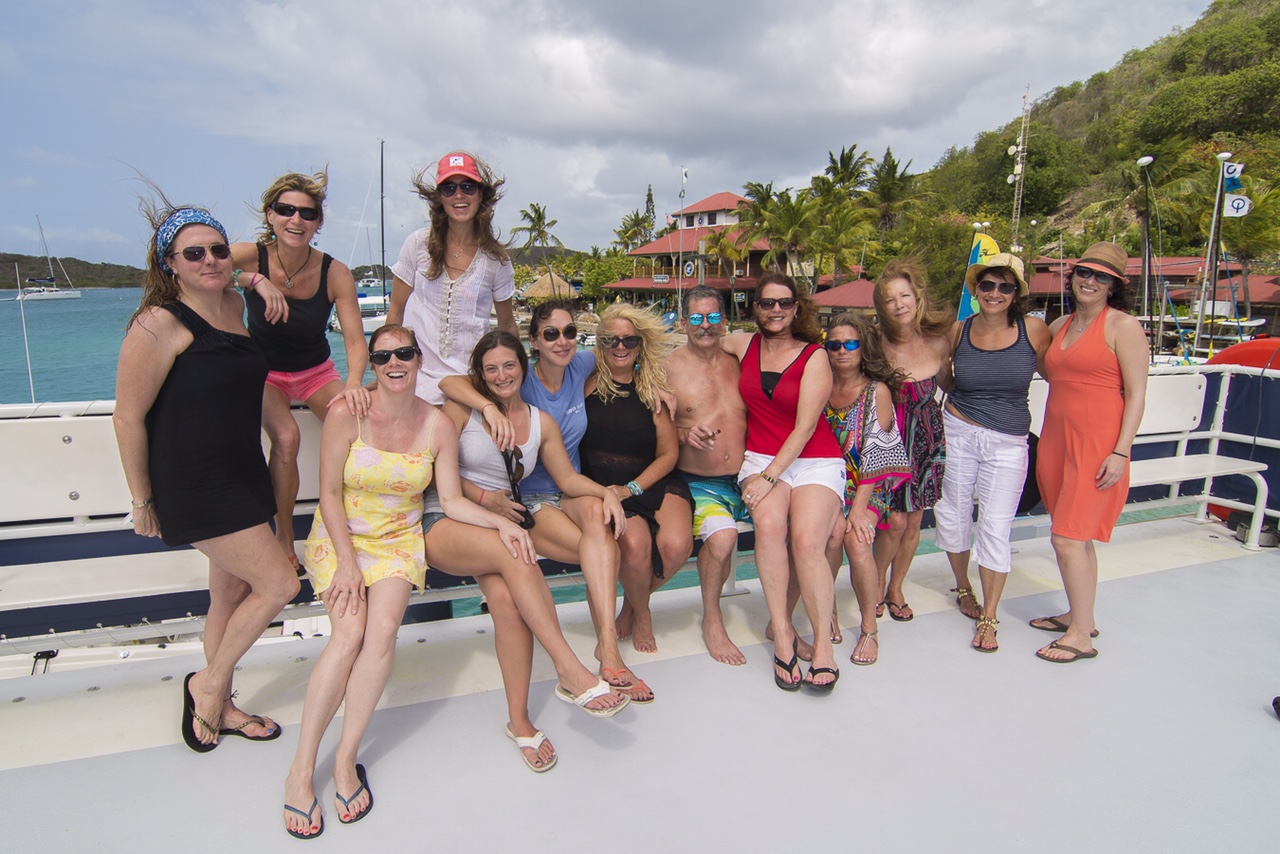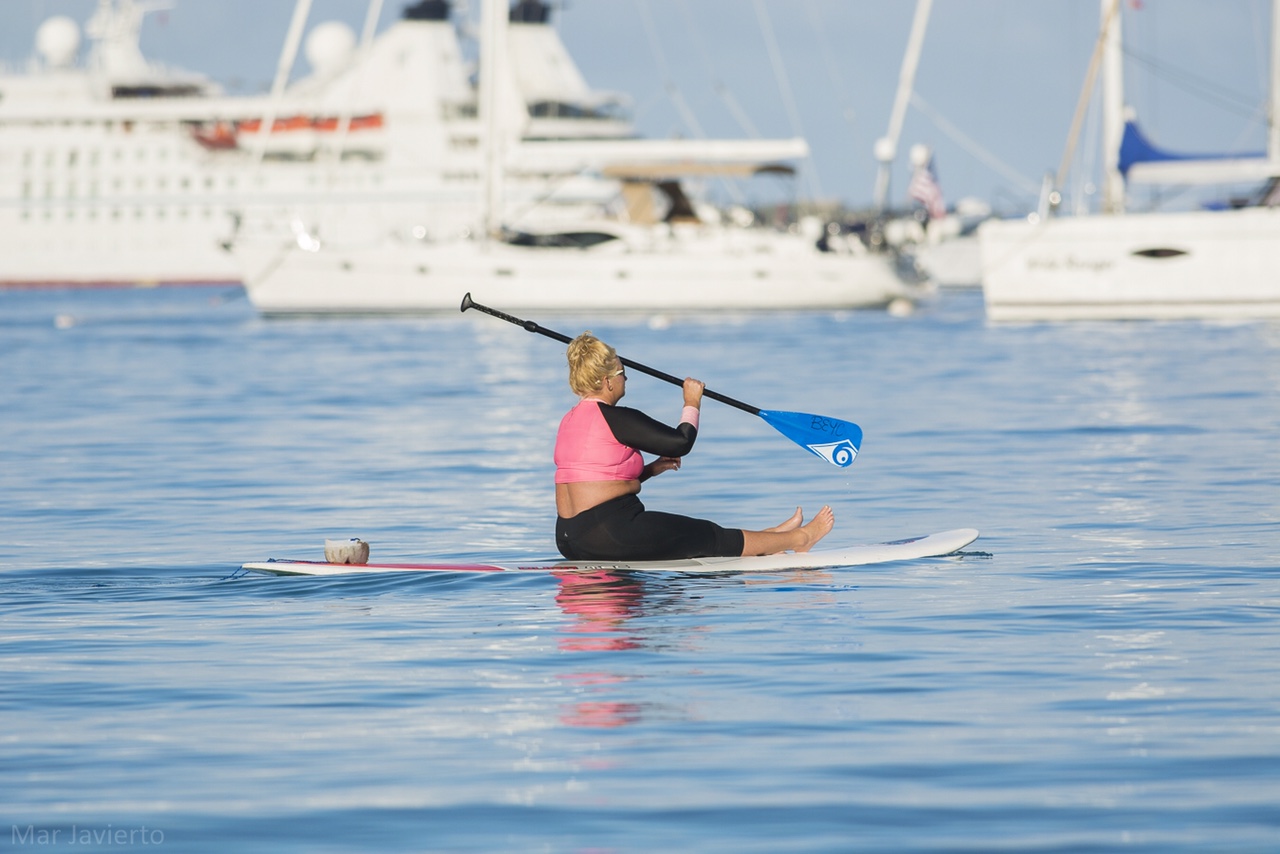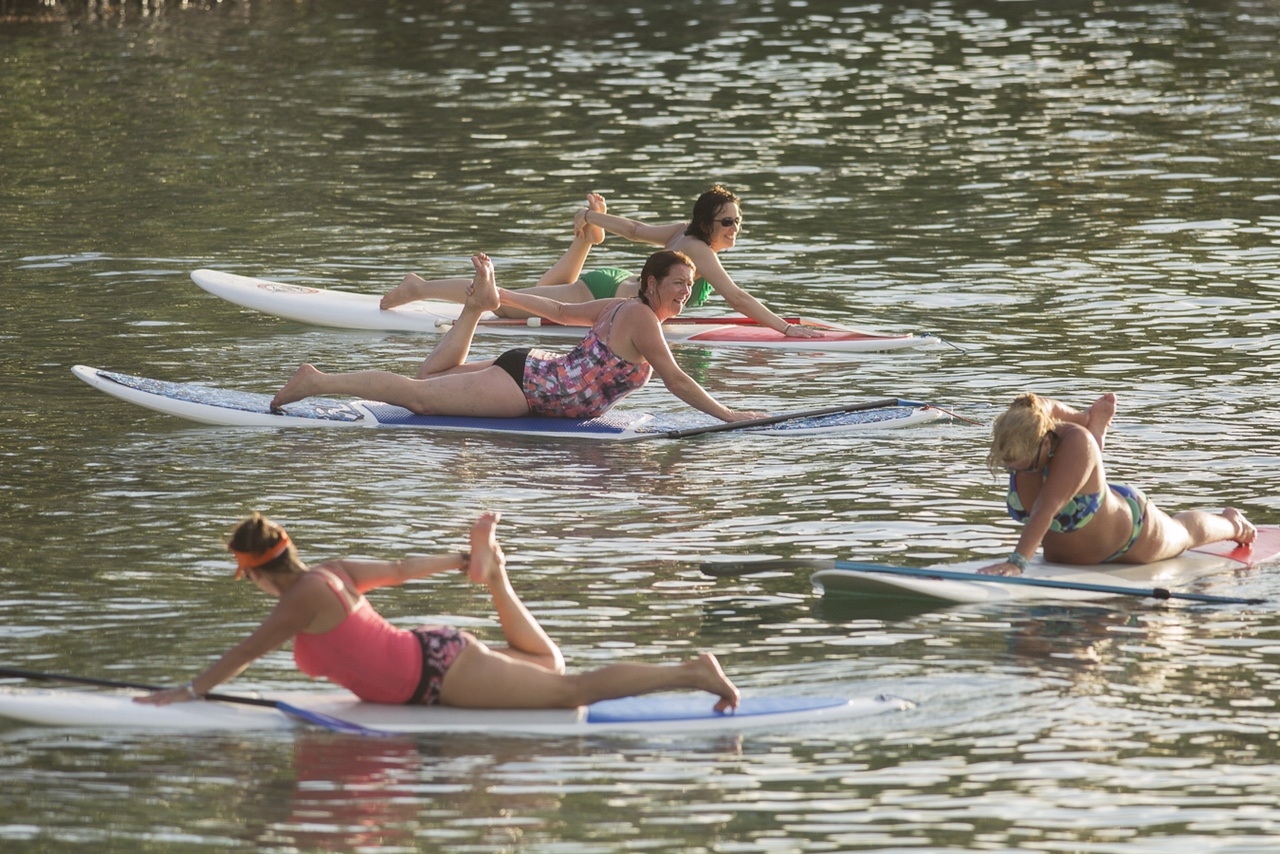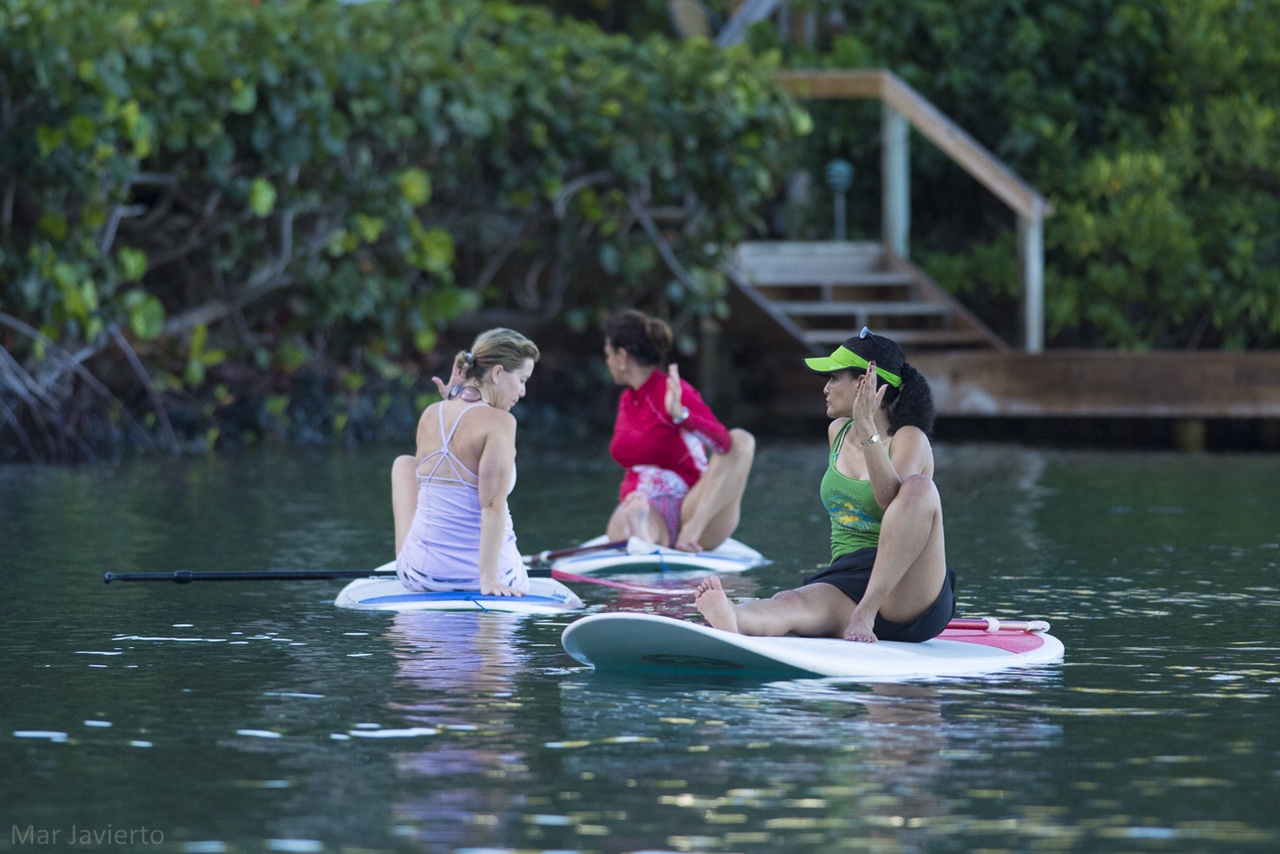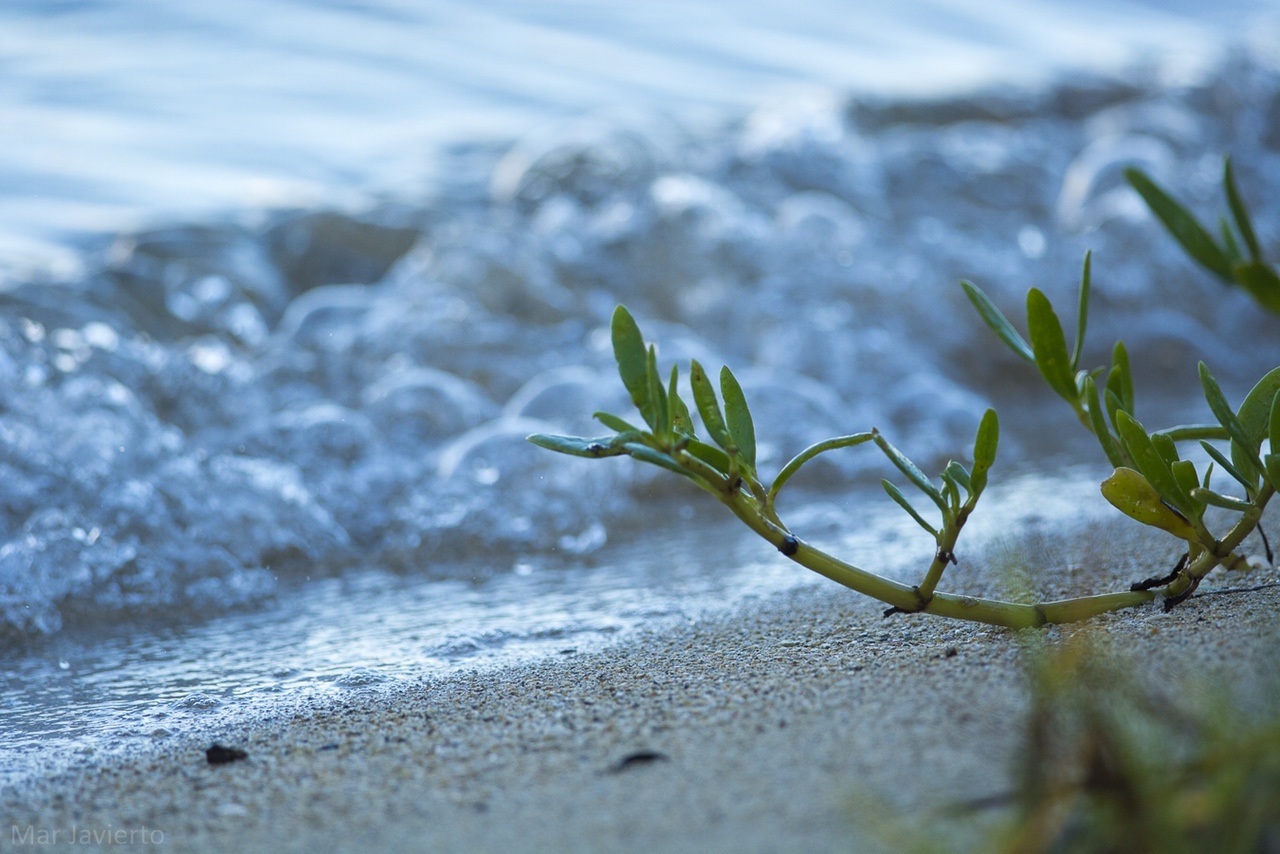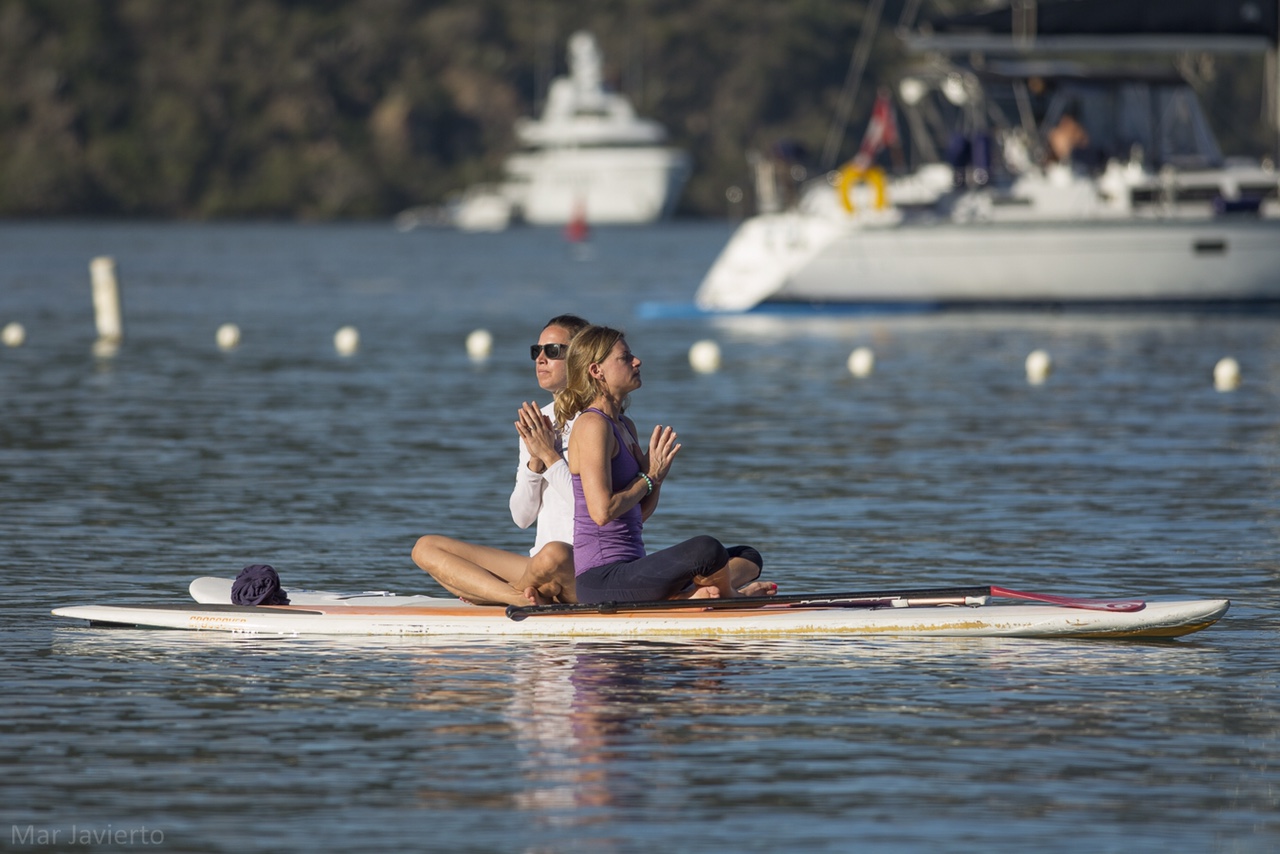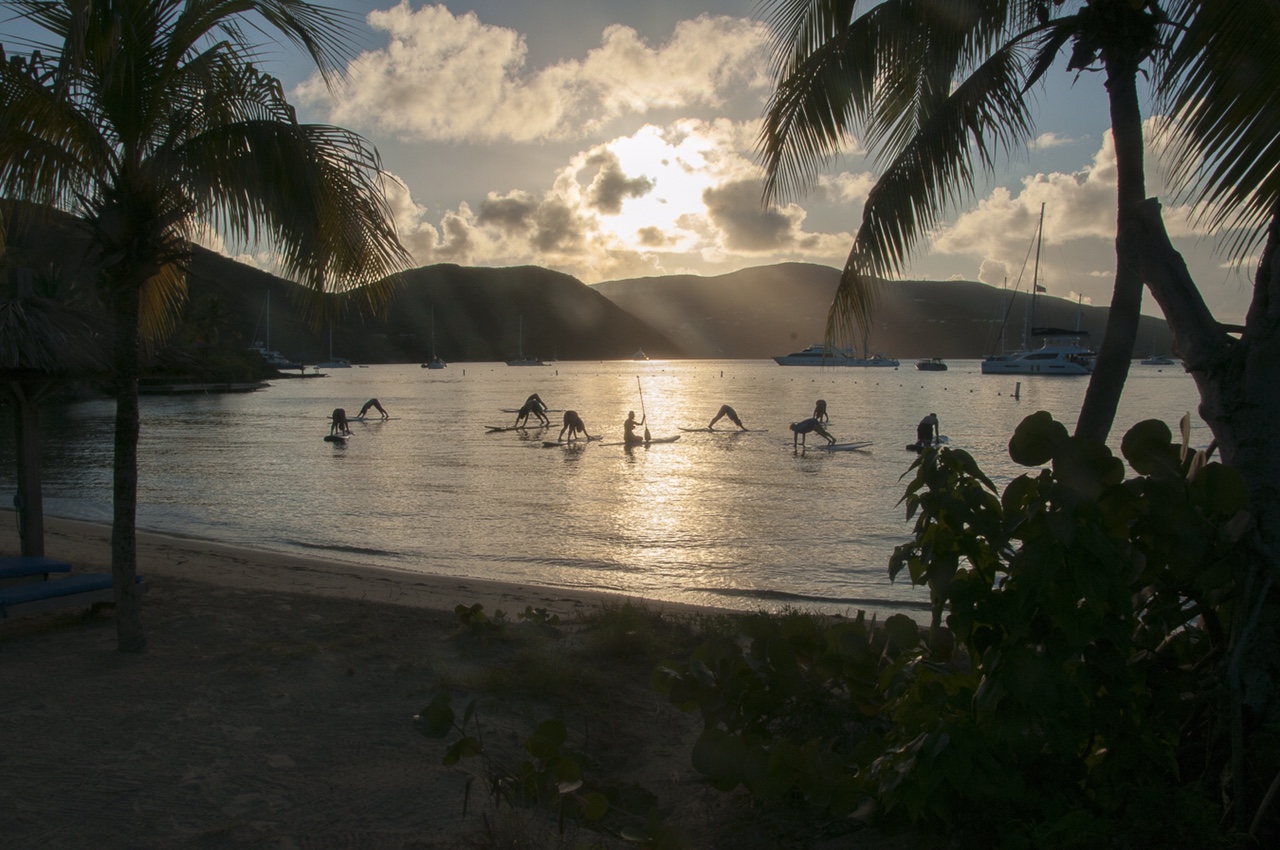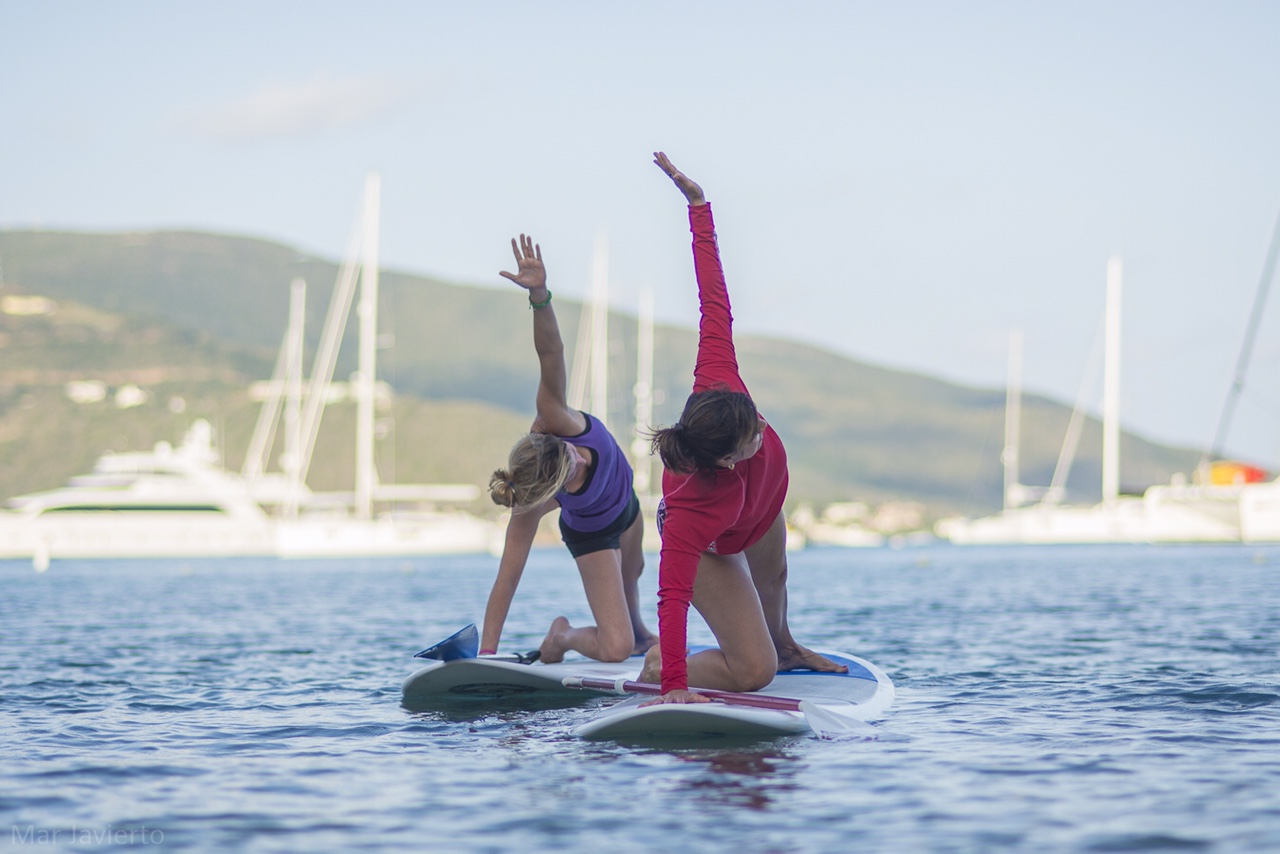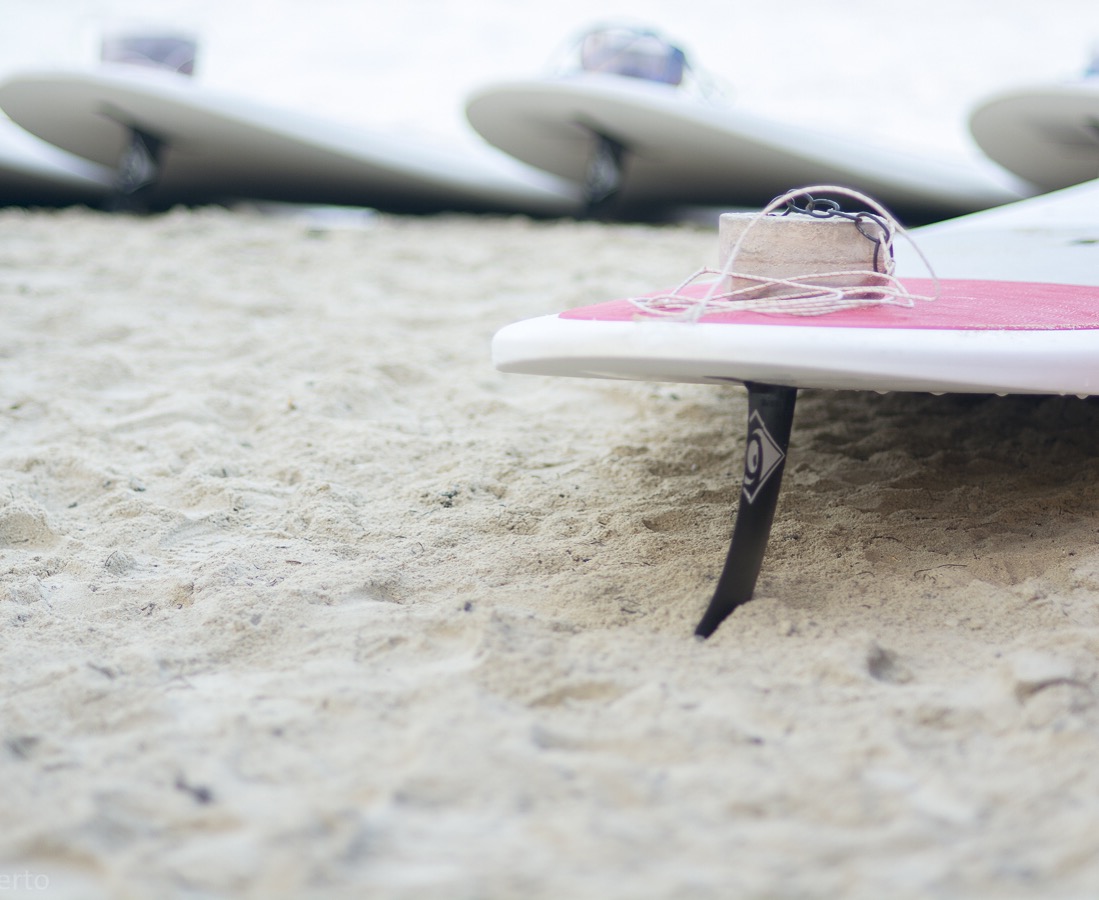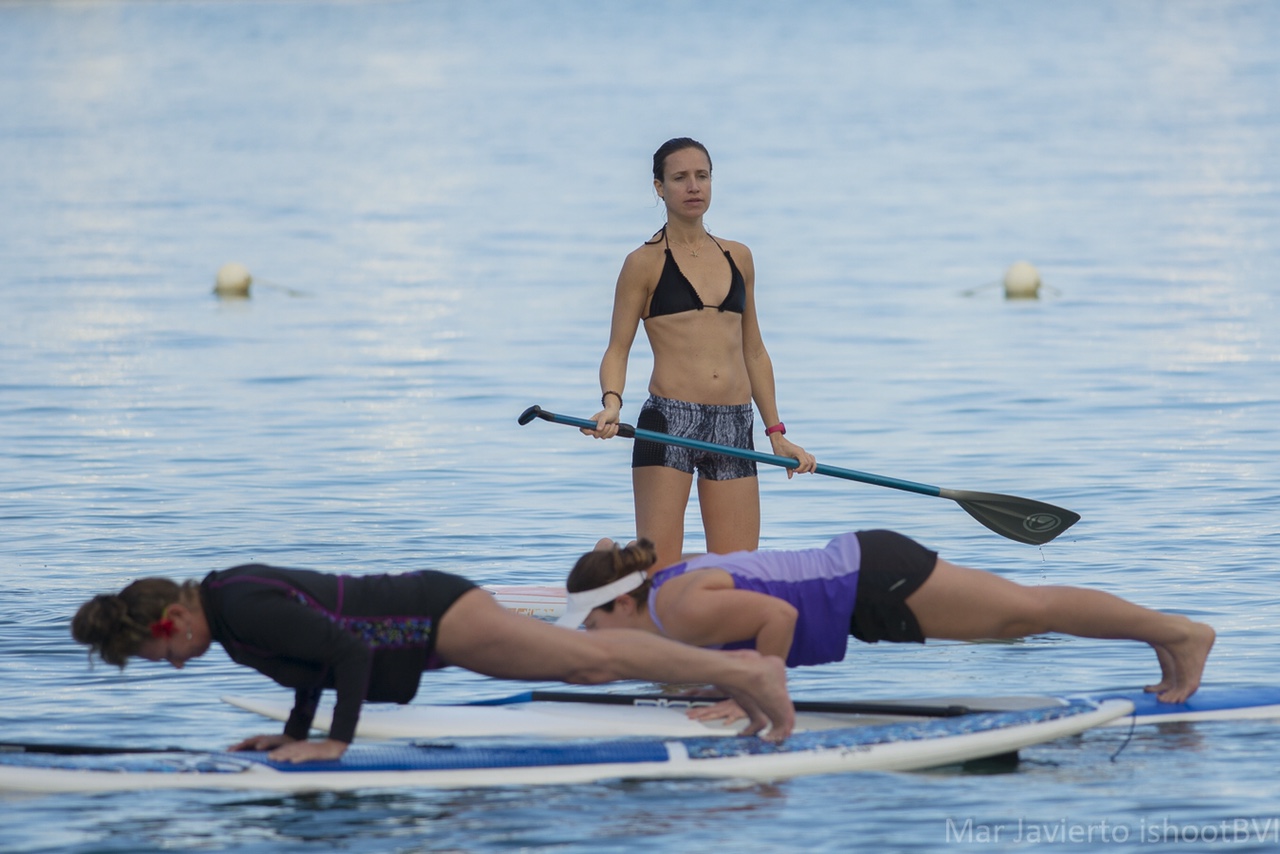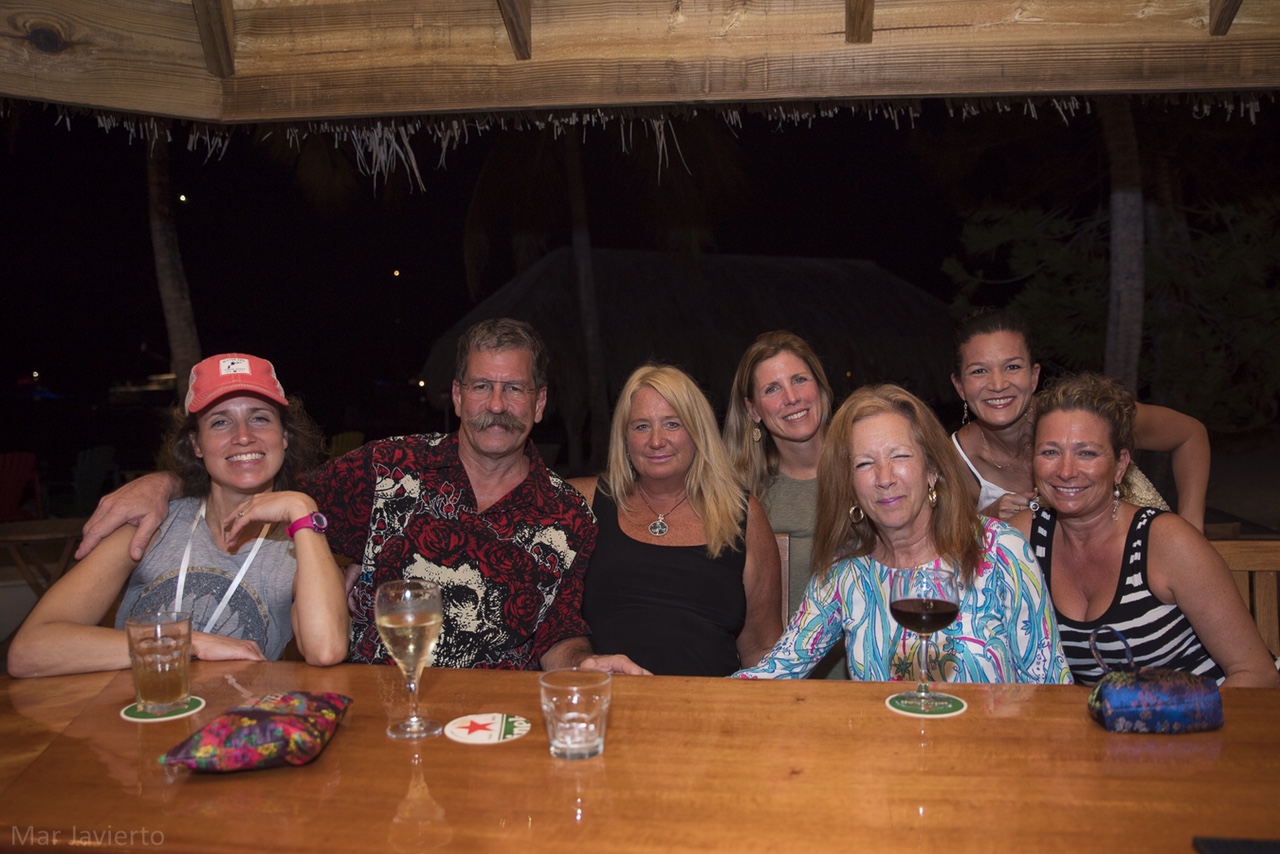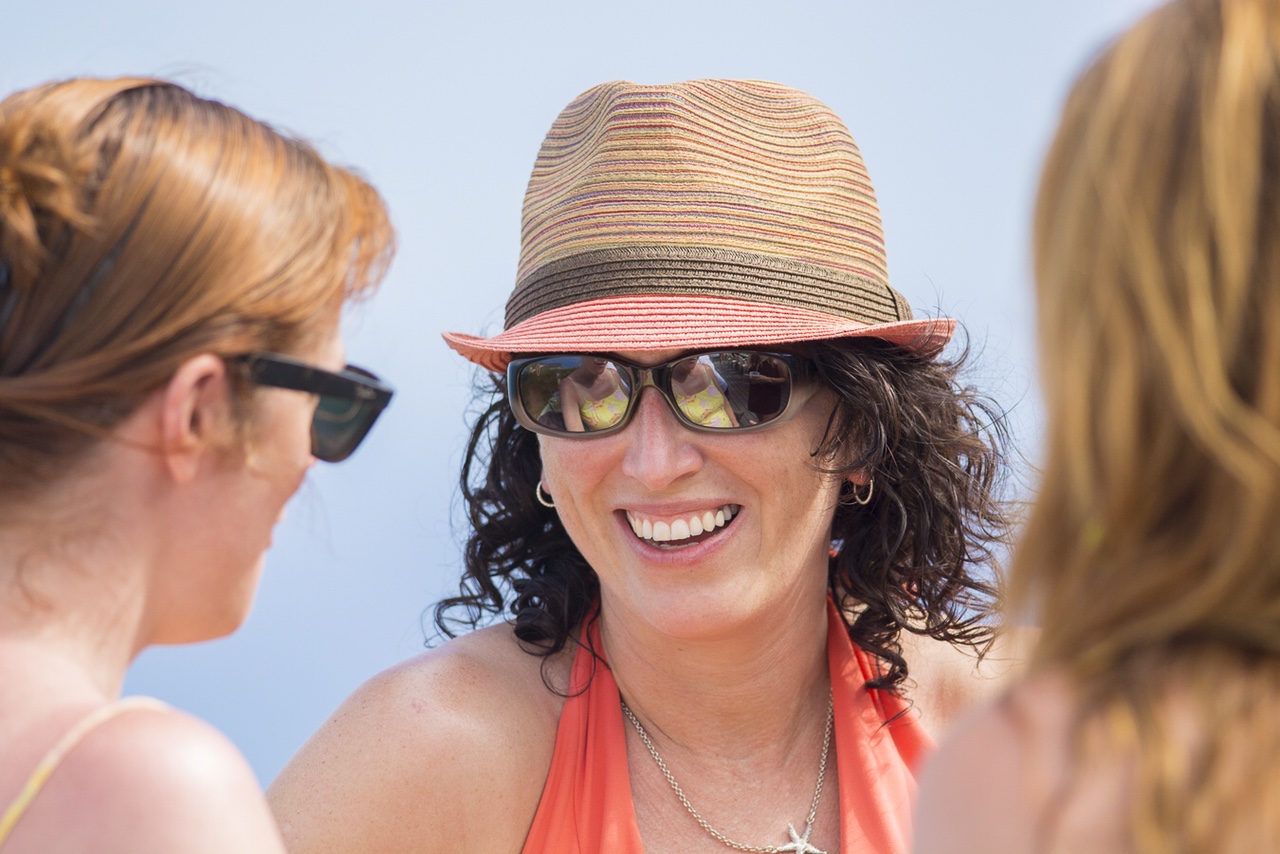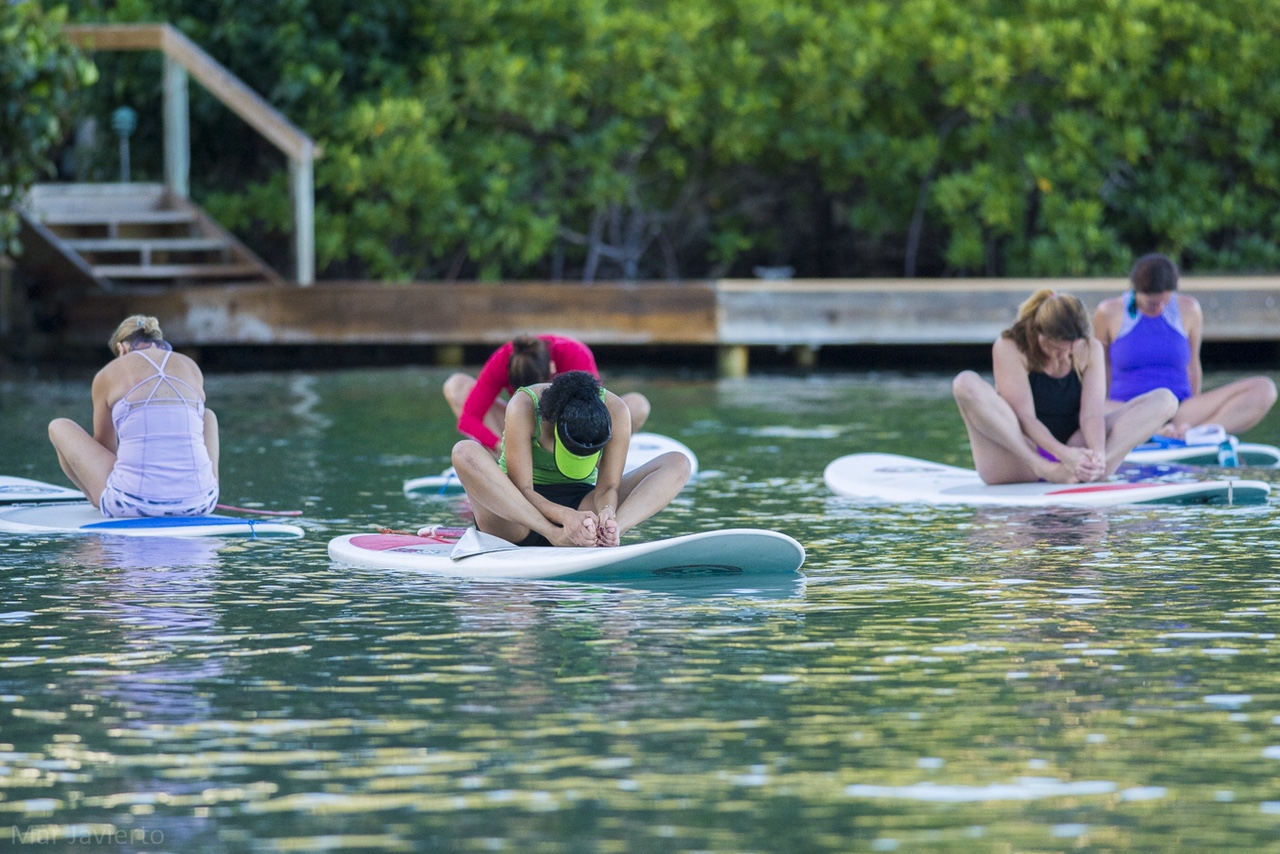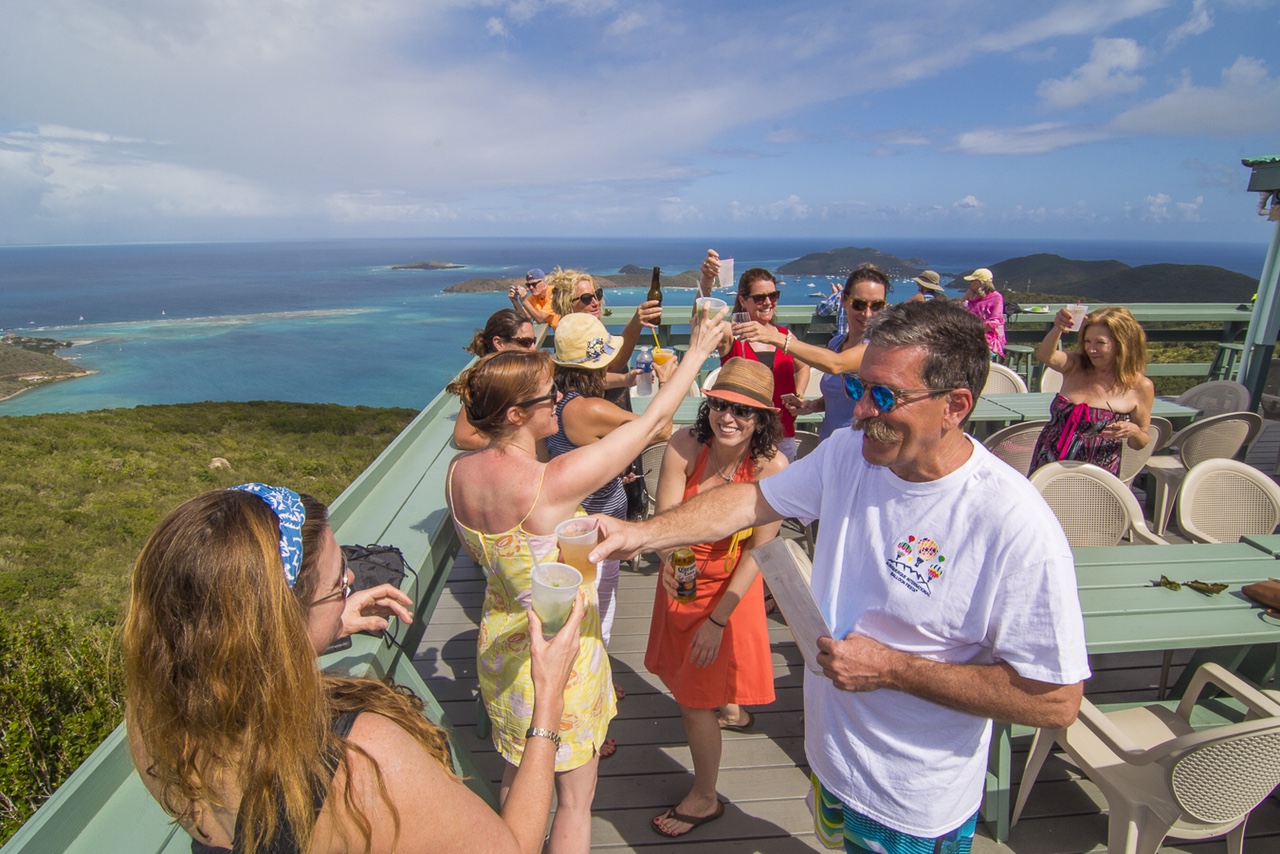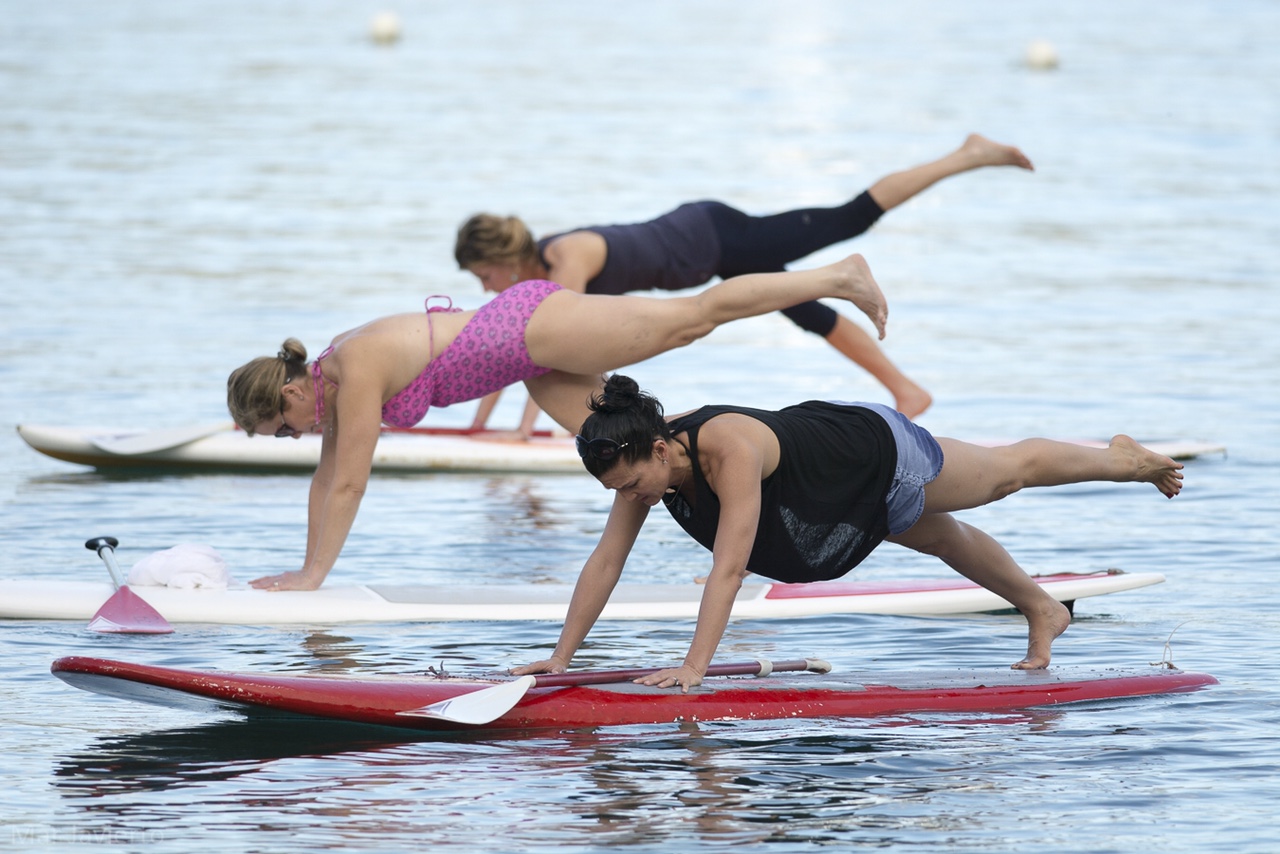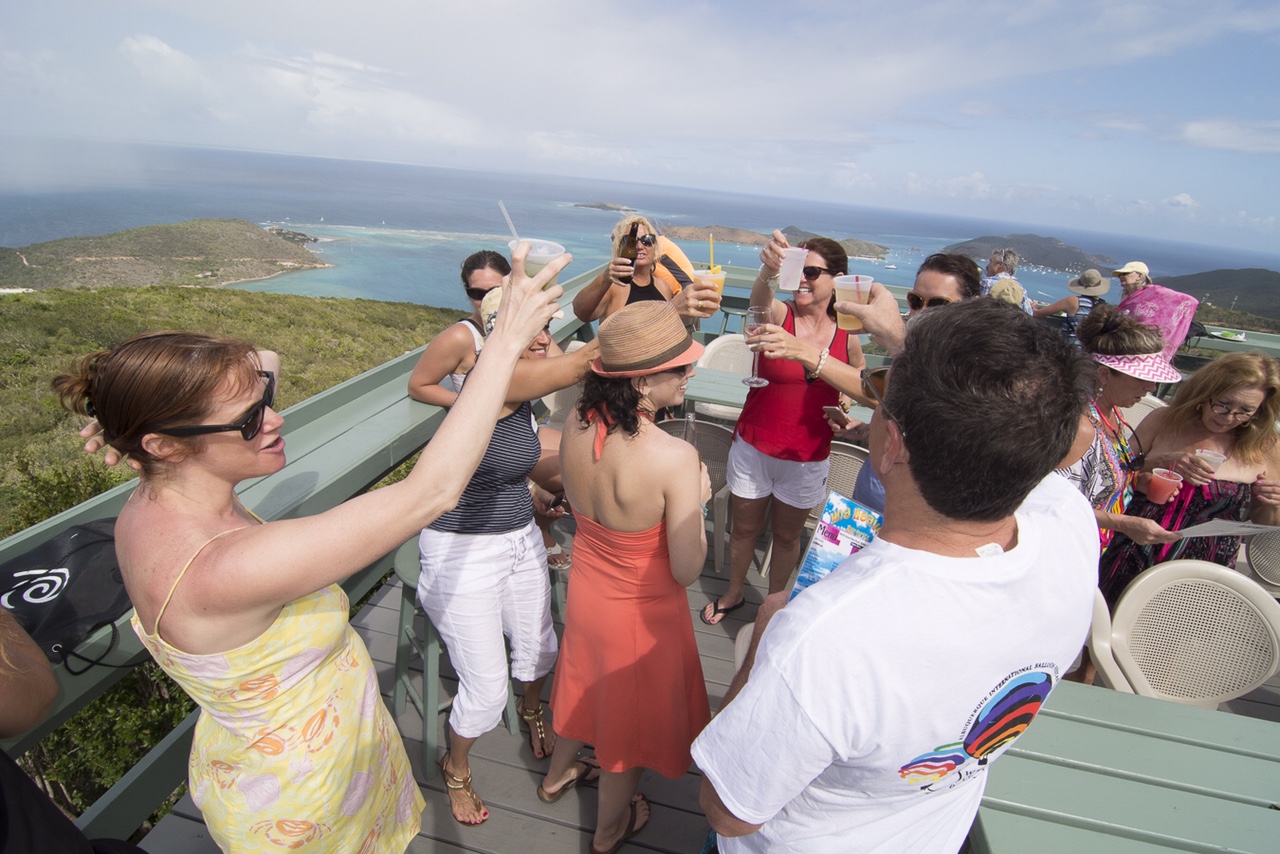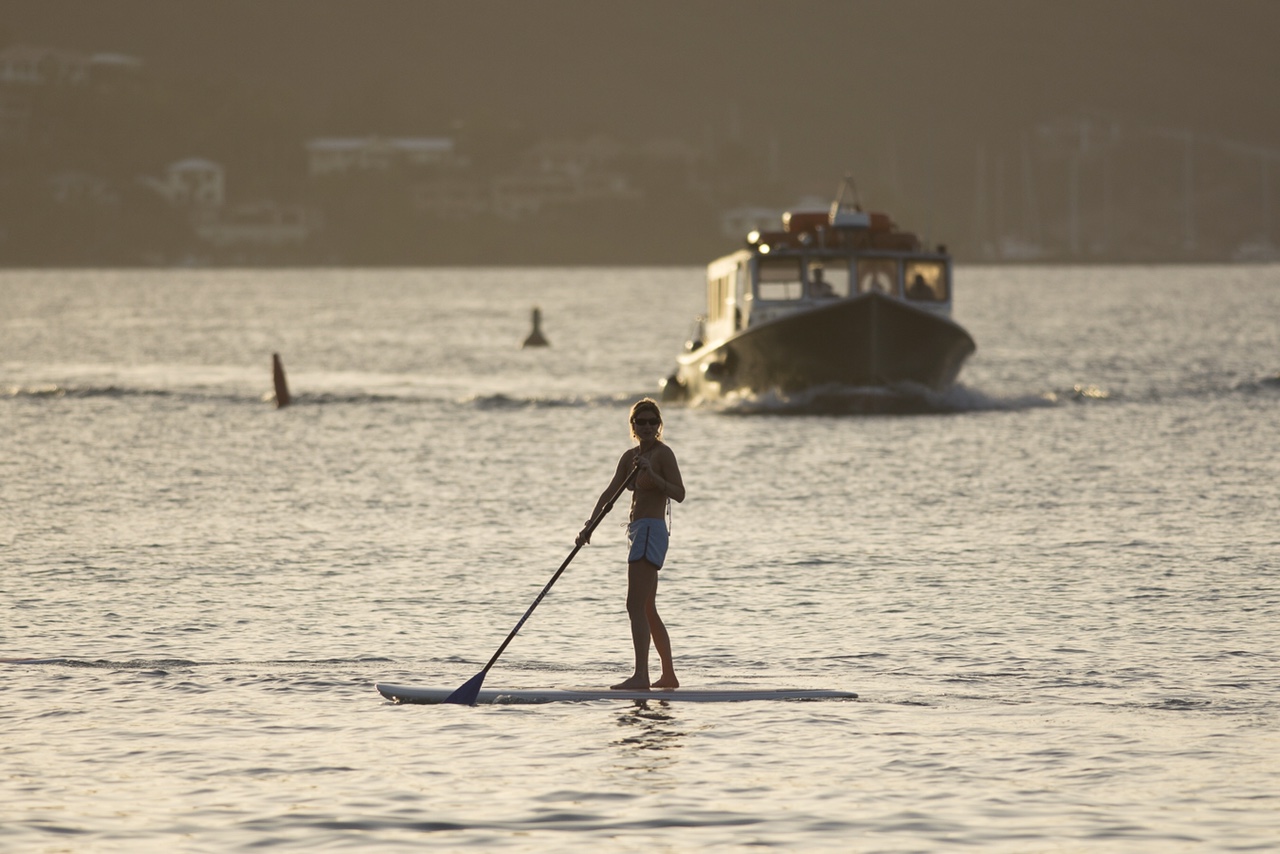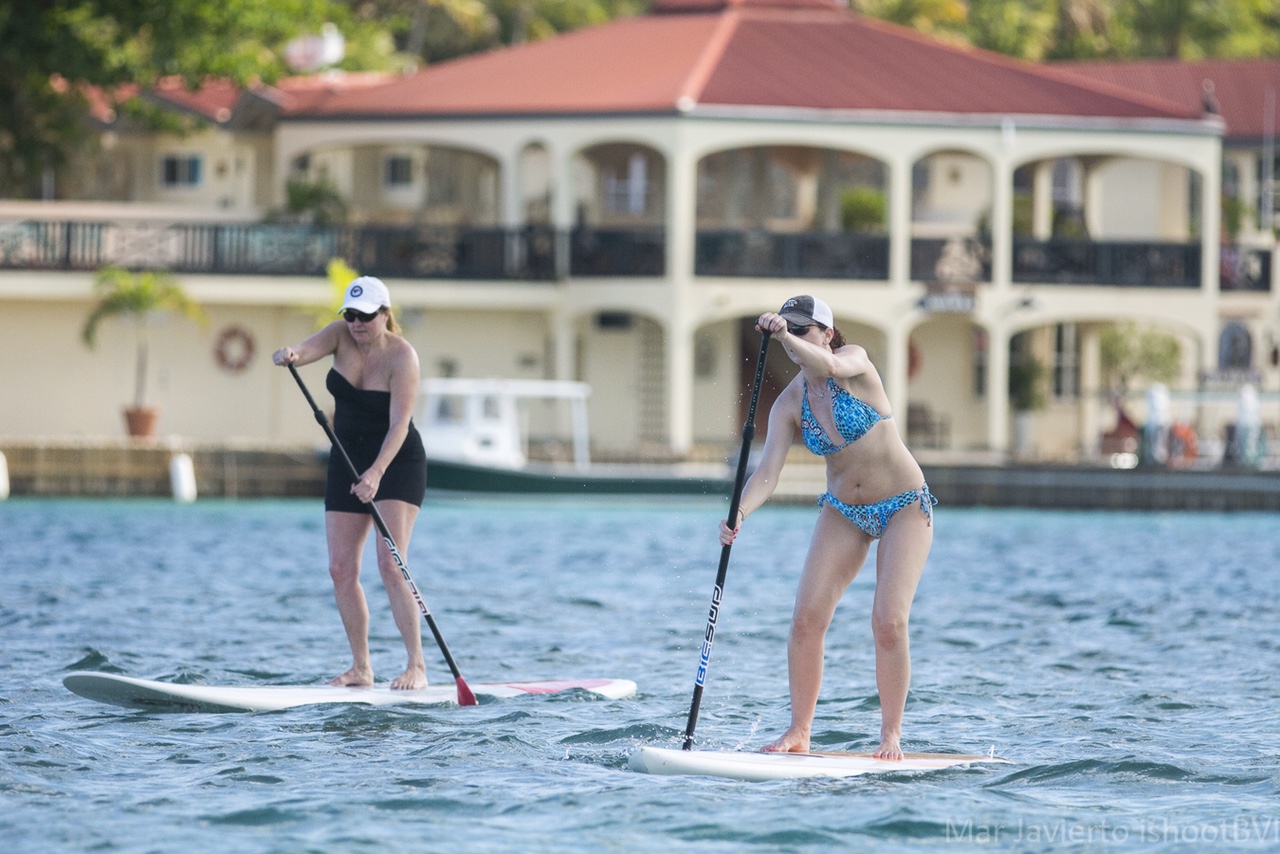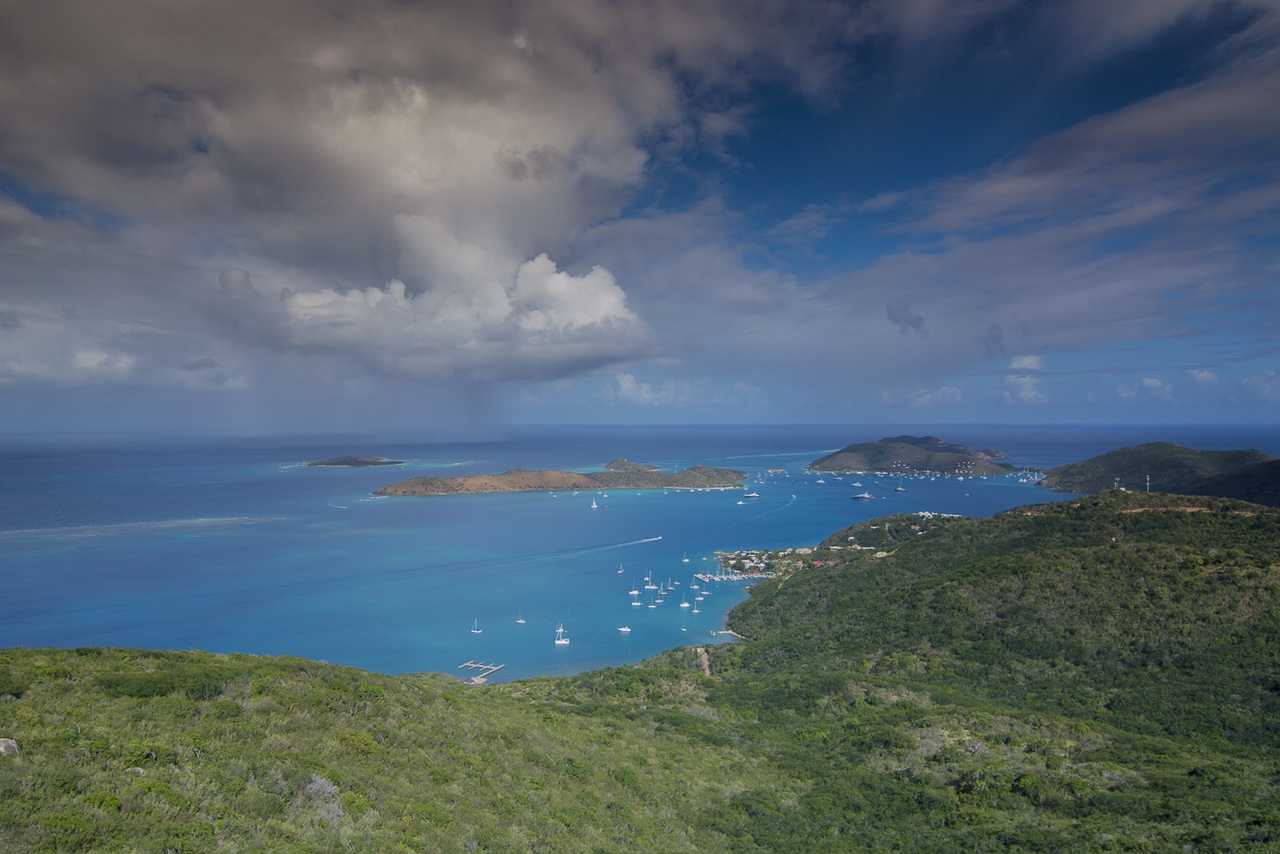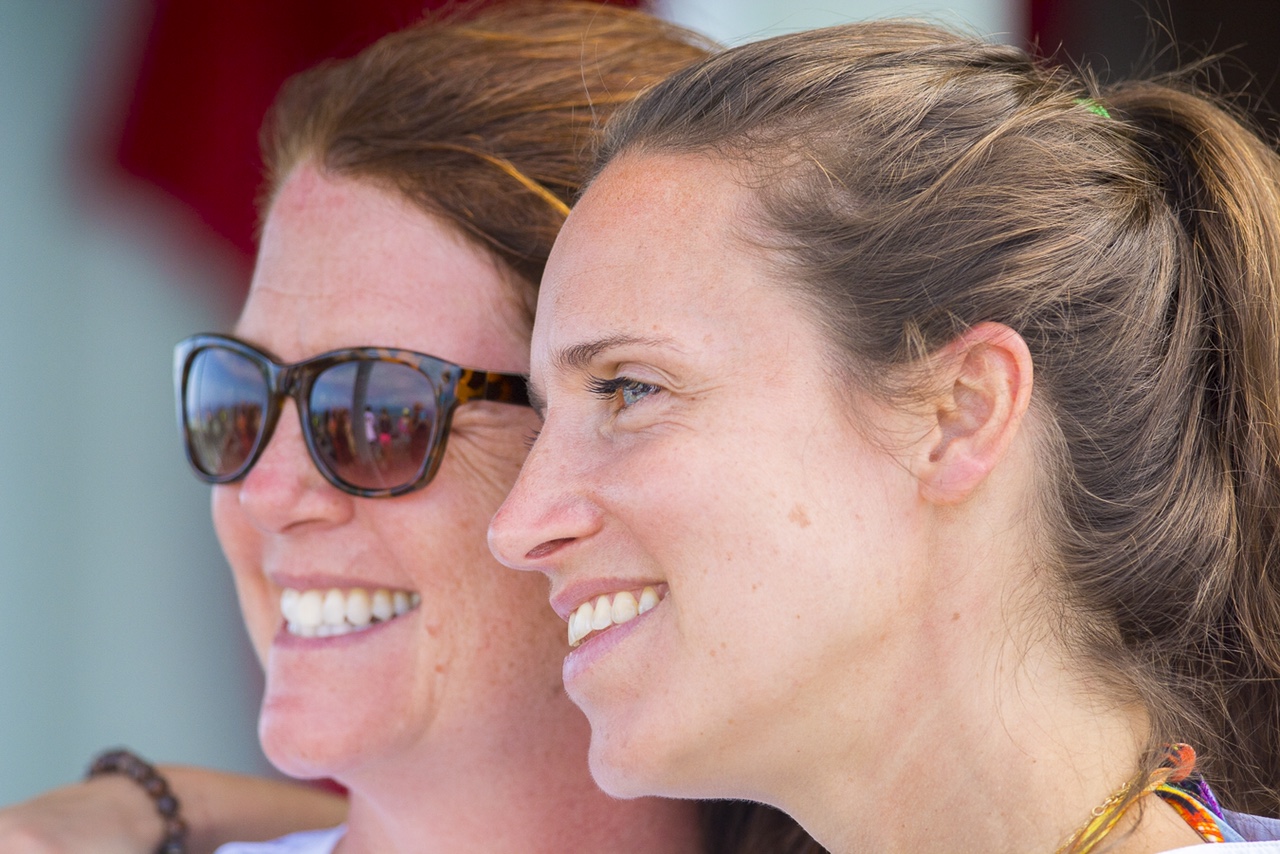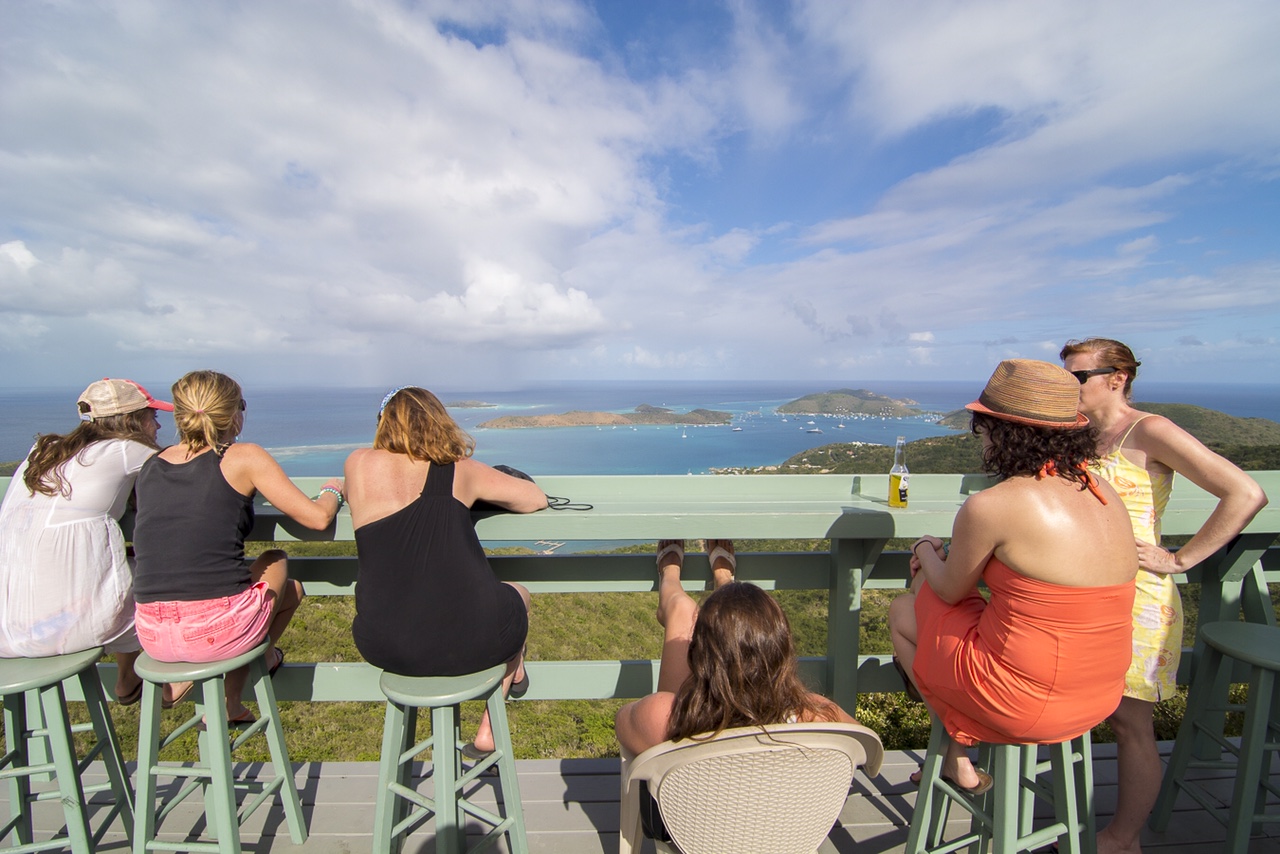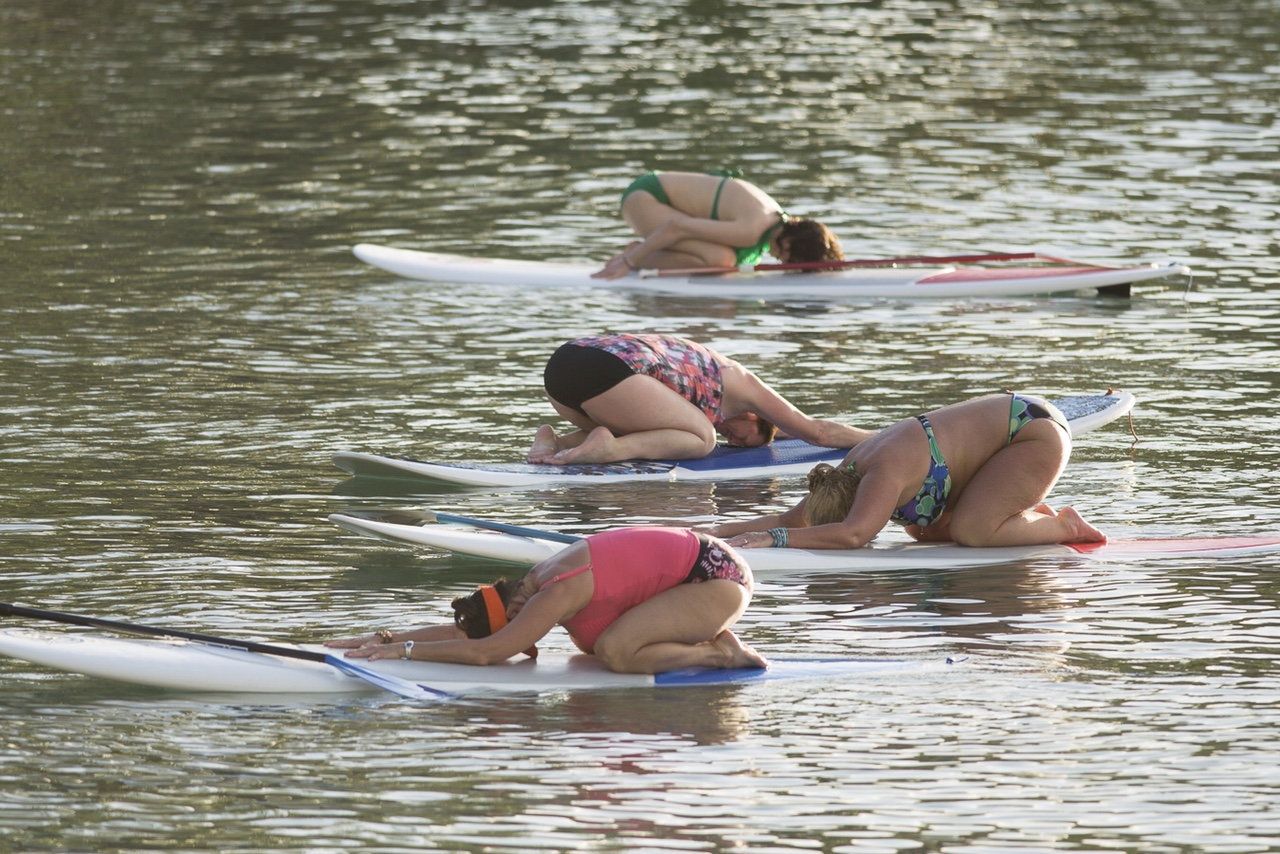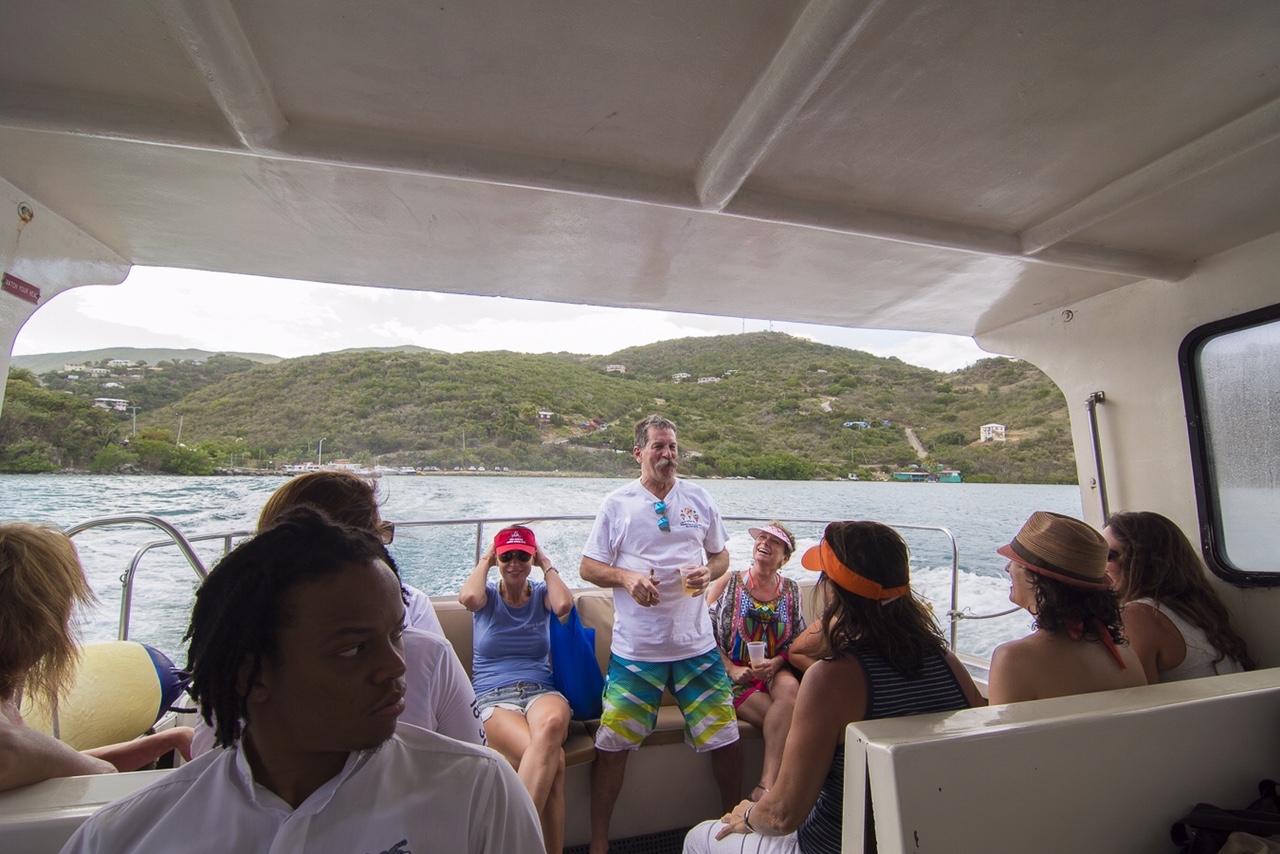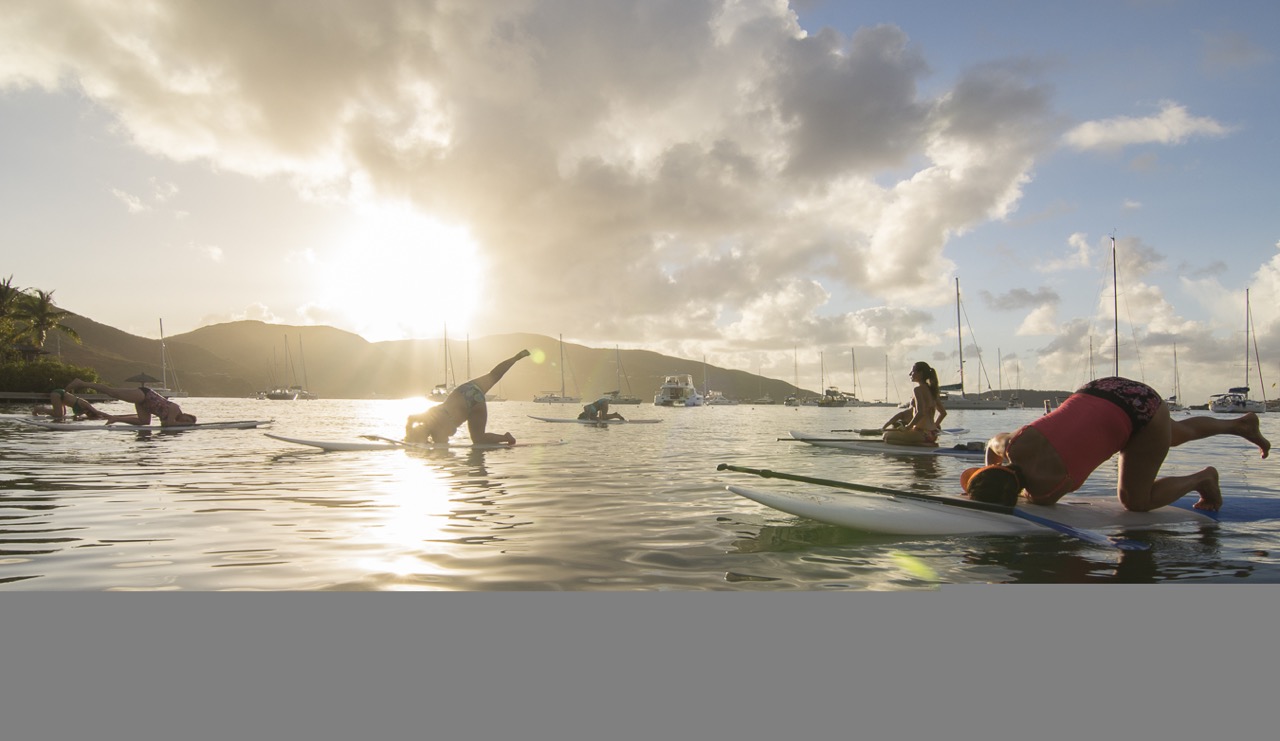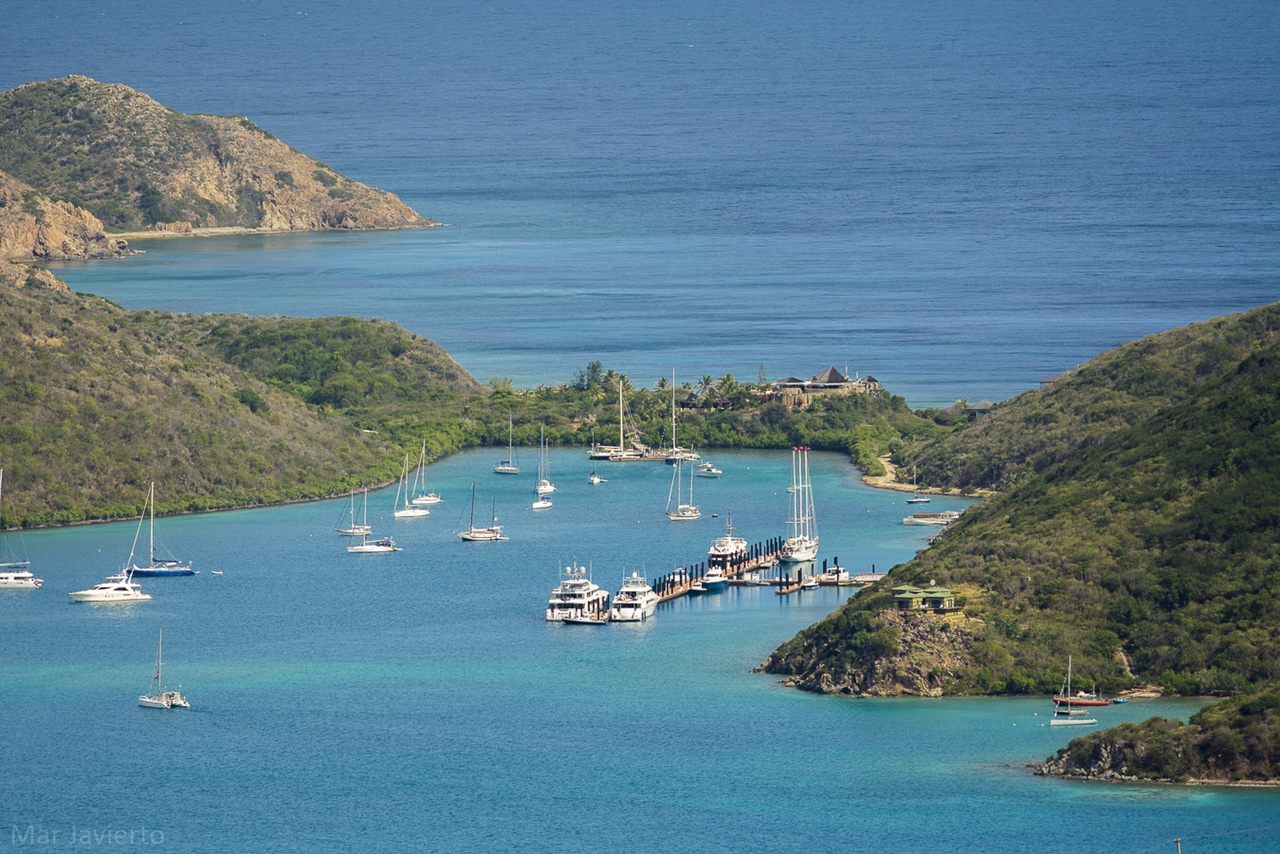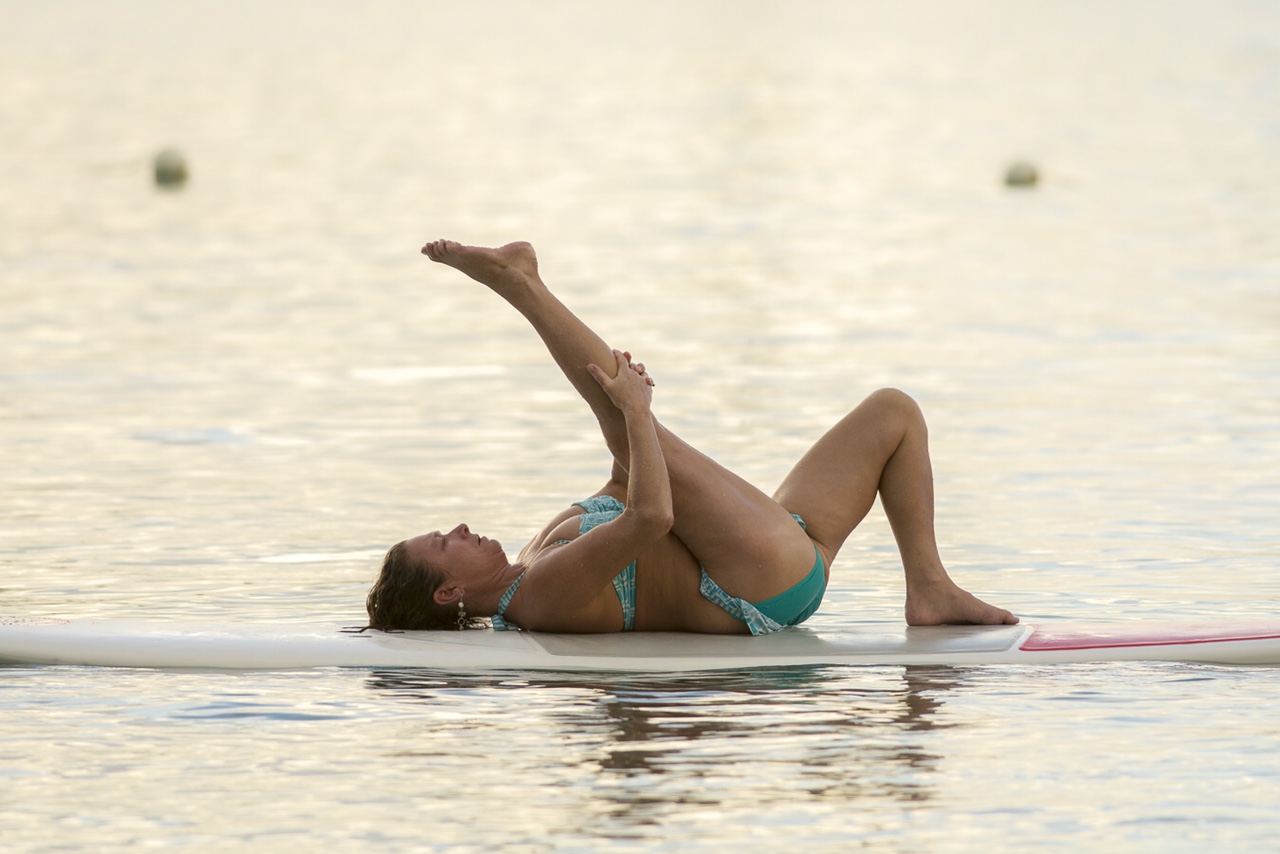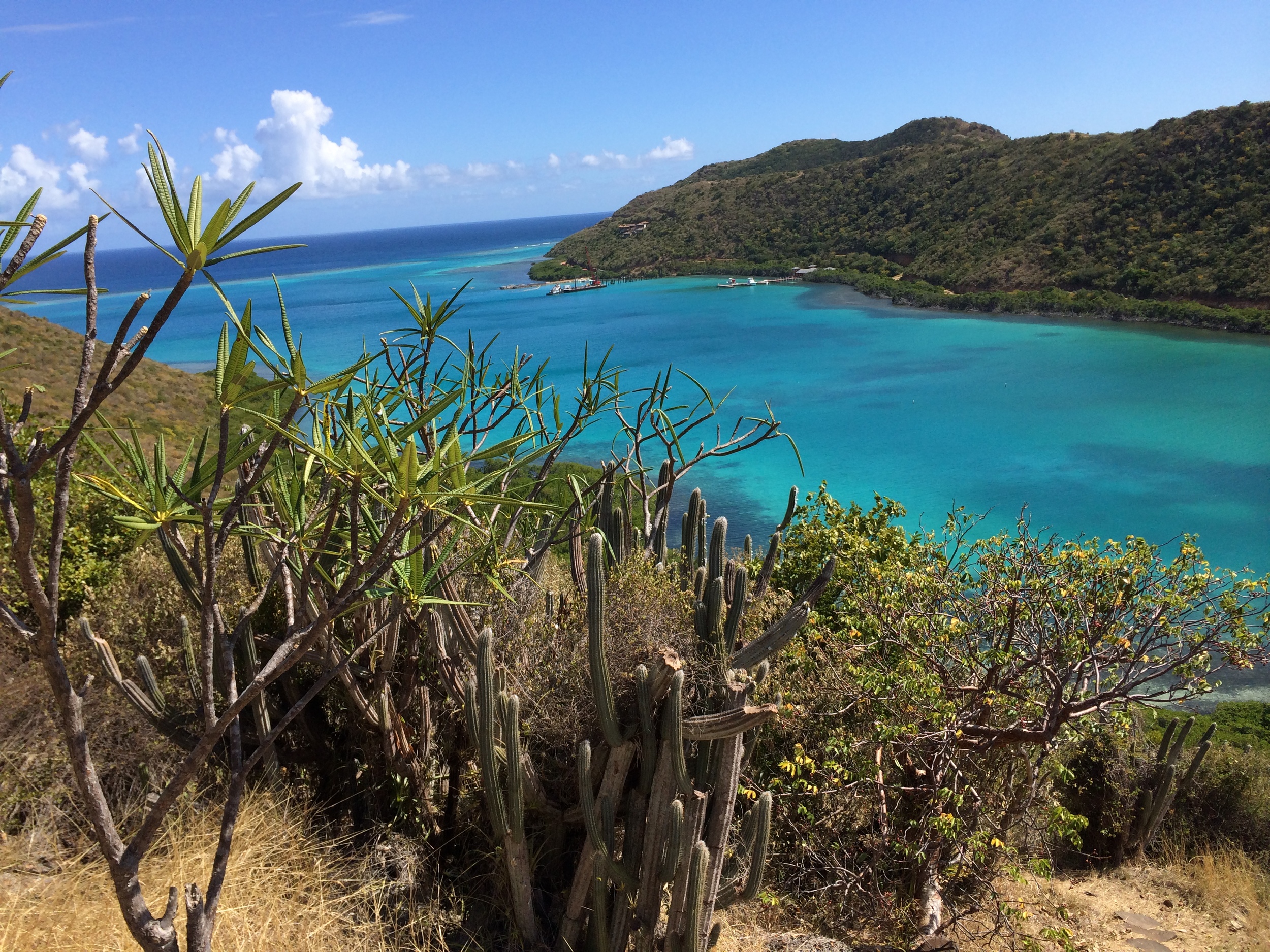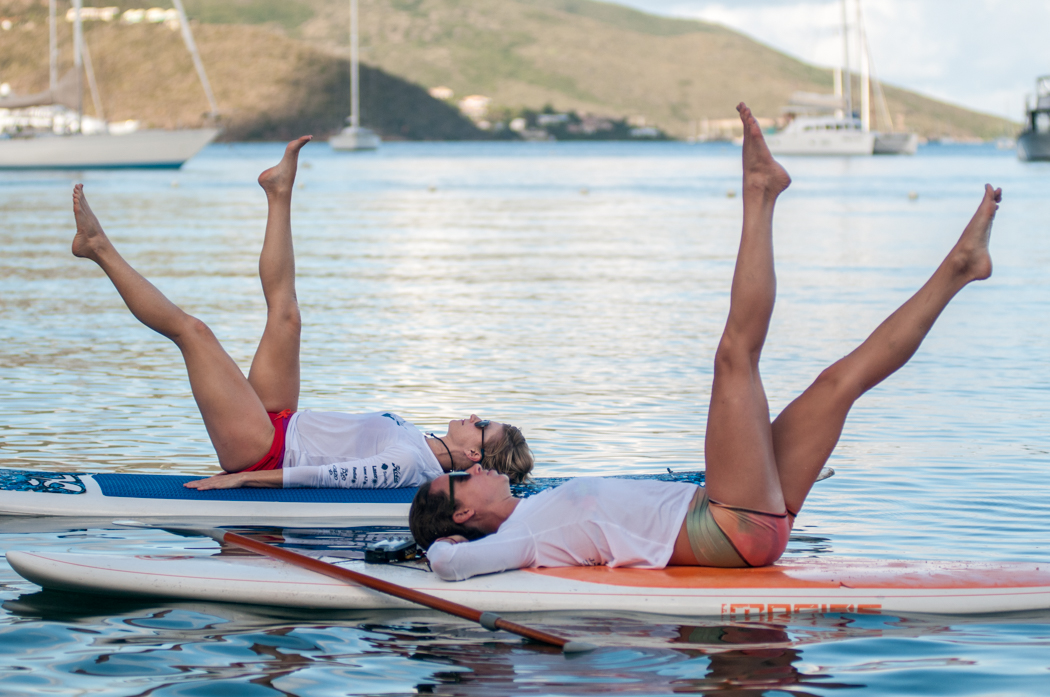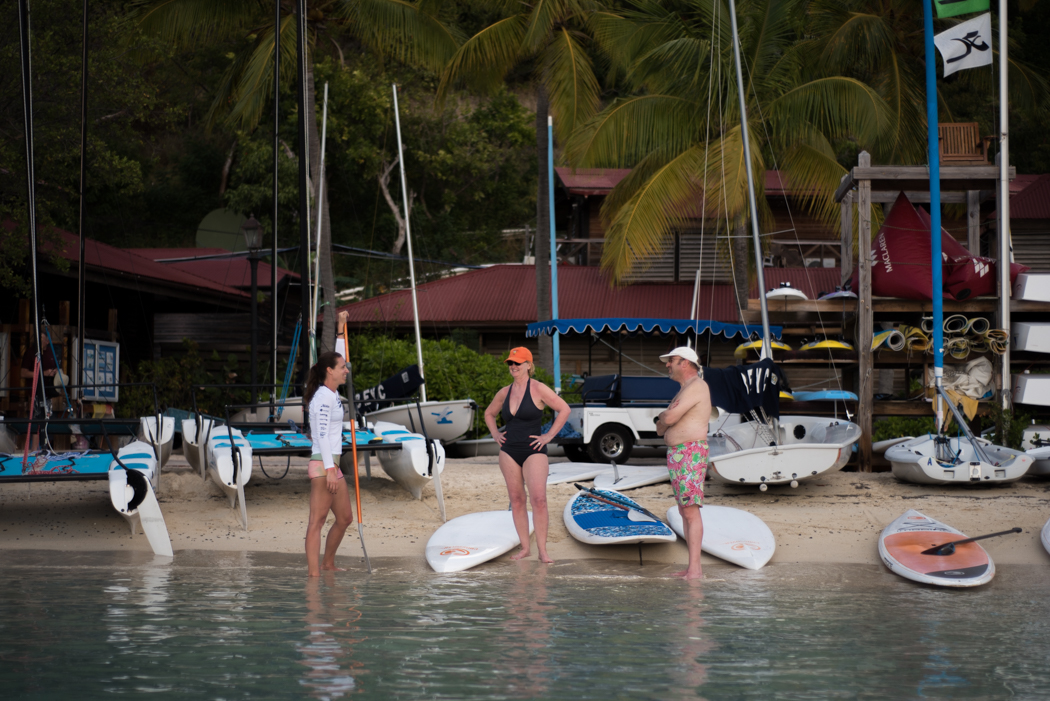 Most photographs by ishootbvi, World Class Caribbean photographer